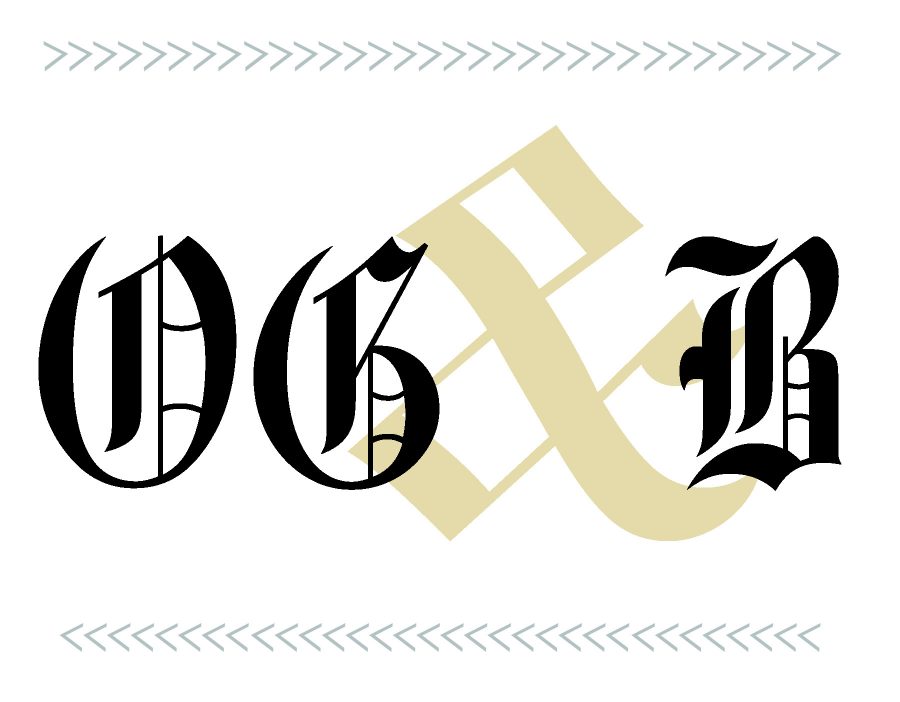 "Meet in front of Reynolda in 5!" This was a recurring message in the Old Gold & Black's editorial group chat to remind everyone not to be late to our monthly meeting with President Nathan Hatch. Pre-pandemic, the Old Gold & Black met with Hatch once a month — we would walk as a group into his office and quietly take a seat at his grand mahogany conference table, waiting with anticipation for him to enter. For the next 30 minutes, Hatch would sit and thoughtfully answer our questions while sipping on a fresh cup of coffee: "What did you think of the most recent basketball game?"; "What is Wake Forest doing to address the lack of housing on campus?"; "How is the university working to ensure Fraternity and Sorority Life is inclusive?"; and our favorite question, "Any idea who the commencement speaker will be?"
On Oct. 13, Hatch announced to the university community that he will be retiring from Wake Forest in June. After 15 years as president, Hatch has made an indelible mark on so many aspects of the university from athletics and community involvement to the classroom experience and the funding of cutting-edge research. The Editorial Board writes to congratulate Hatch for all that he has achieved at Wake Forest, and all he has done to provide support for our uniquely driven and creative students, staff and faculty. 
After 15 years as president, Hatch has made an indelible mark on so many aspects of the university…"
While it goes without saying that the Old Gold & Black has critiqued Hatch and his administration during his time at the university, we do so out of a deep respect and admiration for his ability to take on challenges. Specifically, Hatch faced the ultimate challenge this semester: navigating the coronavirus. He has led the university through its largest crisis with relative success, compared to most North Carolina higher education institutions. Although it often takes Wake Forest a bit longer than its peers to make a decision, we are always gifted with reflective and earnest words from a Hatch announcement.
The Editorial Board wants to specifically commend Hatch for his acknowledgement of and apology for Wake Forest's connection to slavery at the most recent Founders' Day. That was a pivotal moment for the school, and we believe that it allowed Wake Forest to begin moving forward in substantially and truthfully addressing racism in our community. While we have a lot more to do as an institution, Hatch has helped to build a meaningful foundation to truly begin this work. The Editorial Board is looking forward to the future of Wake Forest, knowing that Hatch has been an integral player in its exponential growth as a nationally recognized university.