Your guide to the Old Gold & Black
Everything you need to know about what we do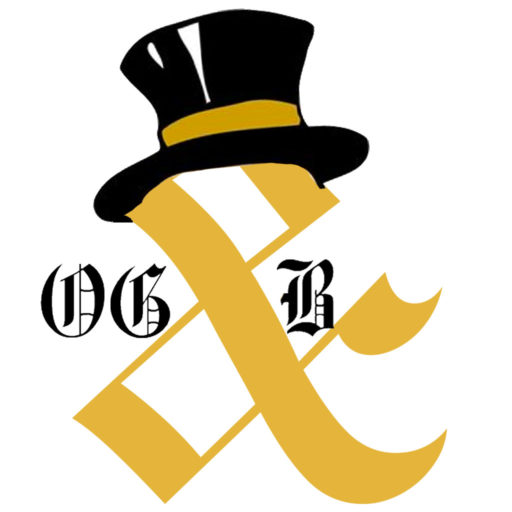 In this issue, we have tried to give insight into a wide array of Wake Forest's culture and operations, as we've done for many freshman classes before you. What we have not done recently is introduce the new freshman class to what we do here at the Old Gold & Black. So, here's everything you need to know about us in 600 words or less.
OUR HISTORY: 
The Old Gold & Black was founded in 1916 on the old campus in Wake Forest, NC. Over the years, the OGB has had its fair share of big stories (such as the move to Winston-Salem, student participation in the Civil Rights Movement, the attacks of Sept. 11, 2001 and more. The Old Gold & Black has also faithfully covered Wake Forest athletics, even coining the term "Demon Deacon." 
OUR Circulation:
We print 500 issues biweekly (this is a change from last semester). We start printing on Aug. 25, and our second issue will come out on Sept. 8. You can pick up an issue in Benson, Reynolda Hall, the gym or any academic building.
OUR CoverAGE:
At the Old Gold & Black, we have five sections. News covers breaking news and produces in-depth stories on campus and campus-adjacent events. Features tells human interest stories and spotlights individuals, clubs and concepts. Opinion is a place where students can voice their thoughts on campus, state, national and global affairs. Sports is devoted to covering all things athletics. Finally, in Life you will find reviews, discussions of culture, first-hand accounts and everything in between.
Our Website: 
Our website, wfuogb.com, is updated with breaking news and online exclusive content. It is a one-stop shop for everything related to campus goings-on. 
Our Multimedia: 
The Old Gold & In Your Ears podcast station is a one-stop shop for in-depth interviews, perspectives on global issues and top-notch sports coverage. We also have Twitter and Instagram (@wfuogb). Our multimedia team also will be producing video and photography projects across the semester.
OUR OFFICE:
Our office is located in Benson 518, which is just to the left of the elevators when you step off on Benson's fifth floor. Editors, staffers and friends are always welcome to work on pages and articles here. Our office is also a great place to study and hang out. We promise we don't bite. 
Getting Involved: 
We are always interested in working with new people! Even if writing is not your thing, we are in search of artists, graphic designers, website designers, photographers, business people and podcasters. Click this link to sign up.