TEDX Wake Forest sparks our curiosity
Last Saturday afternoon, Wake Forest  teamed up with TED to bring the Winston-Salem community TEDxWakeForestU for the third year in a row.
The theme of curiosity was discussed amongst eight speakers.
Joseph Callahan intellectually stimulated our half-asleep brains with his speech on the dangers of airborne bacteria in the operating room. In Callahan's speech, "The Future of Fighting Bacteria," he discussed how his interest of bacteria in the operating room happened after his grandmother got an infection during surgery. This curiosity led him to research how operating rooms can become more sterile.
He told the audience that the air in operating rooms is actually quite dirty and should be changed more times during an operation than it ever is. He compares bacteria to the military. The army, the navy and the air force are destructive when working together. His curiosity of how to make operating rooms more sterile works hand in hand with his job of being the CEO of the technology firms Ciright Companies and TriState HVAC.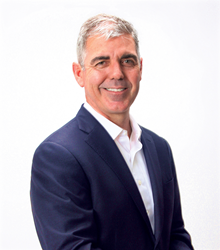 The second speaker defined curiosity in a different way than Callahan. Amelia Dunlop wasn't curious about science or technology, but rather she was curious about her heart. She wasn't curious about how it works or the science or health studies behind the organ, but rather the feelings of love.
Dunlop, a principal at Doblin, Monitor Deloitte's design-led innovation practice, discussed how she was curious about love because sadness took over her life. It even sat in the seat next to her on an overnight flight. She soon discovered that to get rid of the sadness she had to be kind to her heart and then others would be just as kind to her heart as well.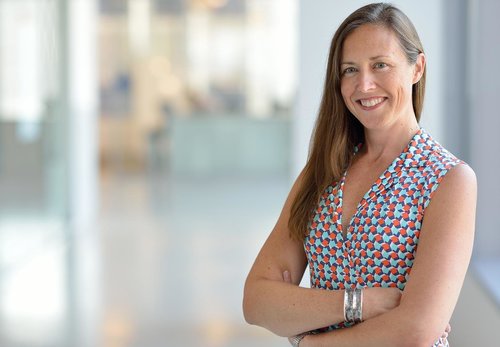 Dmitry Sitkovetsky took a lighter and happier approach to curiosity in his speech, "The Most Essential Kind of Curiosity is the Curiosity About Ourselves." Sitkovetsky's love for music started at an early age; he was born to famous musical parents in Russia.
His love and curiosity for music led him to great opportunities and success. After leaving his family behind in Russia he set out for New York, where he was just a Russian "refugee," as his wife calls him. He was a nobody when he came to America. Sitkovetsky was only a nobody for so long, because within his first week in New York, he got accepted into to Julliard. After Julliard, his continued love for music led him to become a famous violist and now a conductor.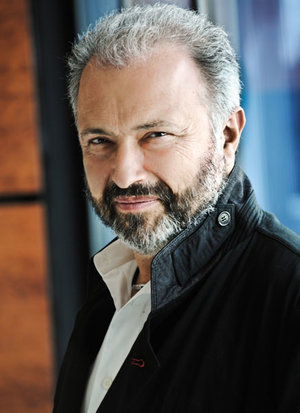 Sitkovetsky continues to be fascinated by music and continues to allow others to be fascinated by music through his conducting as well as his creation of episodes for Russian national TV with a focus on extraordinary musicians.
The last speaker of the first session, Otto Bell, told his story of curiosity, and how he saw a beautiful photo on the British Broadcasting Corporation of a girl with a golden eagle, and how that picture spurred his research and later emptied his pockets into creating a documentary about a powerful young girl in Mongolia. In "Curiosity and Cinema: The Story of 'The Eagle Huntress,'" Bell shows us how he was so inspired by that one photo that he created the most profitable documentary of last year with a little over $100,000 in his pockets. "The Eagle Huntress" won eight awards and had 18 nominations.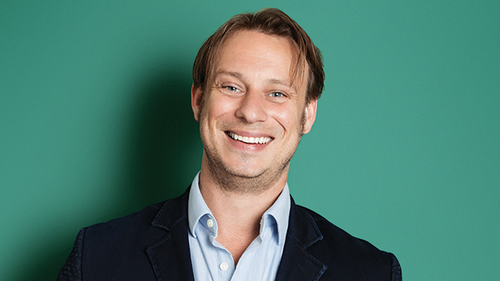 The powerful documentary is being remade by 20th Century Fox as an animated film that is coming out soon. Bell showed his fascination with this 13-year-old Mongolian girl in a male dominated society through his storytelling. In the very low budget documentary, he shows this young girl challenging the male tradition of male eagle hunters. At the end of Bell's speech, he jokes that maybe the eagle huntress herself will become a student at Wake Forest in the future.
After intermission, Ever Lee Hairston took the stage and warmed audience's hearts with her speech, "Blind Ambition — One Woman's Journey to Greatness Despite Her Blindness." Born and raised in North Carolina to sharecropping parents, Hairston discusses how she overcame adversity in the segregated south without being able to see. After realizing that she couldn't become a nurse because of her blindness, her curiosity led her to try to find a way to help others with the similar situations. Hairston is the President of the National Federation of the Blind and devotes her time to helping others see that they have potential for success in their lives even though they have challenges.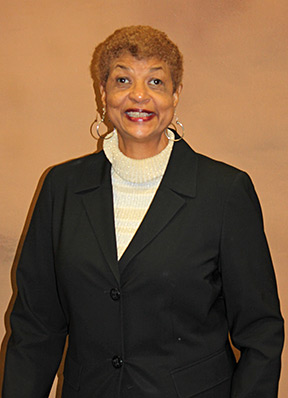 As an international businessman, Jeremy Cage, brings a global perspective to all the companies he has worked for, including: Procter & Gamble, PepsiCo, Lighting Science Group and Cage Group. In Cage's speech, "All Dreams on Deck," he discusses improving his goals through his love for sailing. The same theme is also seen in his newly released book, All Dreams on Deck-Charting the Course for Your Life and Work.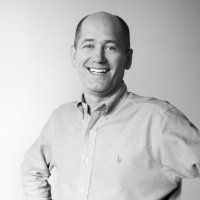 A fellow Deac got up on stage for the second to last performance of the day. Anna Cianci is an associate accounting professor here at Wake Forest. Cianci told her story of setbacks and how they were catalysts for improving her life in her speech, "Finding Our 'Why' and Our 'How': Suffering and Setbacks as Cataylsts for Seeking." Cianci is curious about philosophy, hence the reason she earned her MA in psychology from Wake Forest, as well as a MA in pastoral theology from Saint Joseph's College.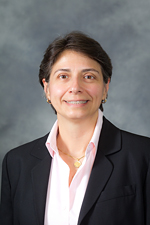 The last speaker of the event was Story Musgrave, a former NASA astronaut. Musgrave was an astronaut for over 30 years. He is an ex-Marine and accumulated over 18,000 hours of flying. And besides having his resumé filled with NASA and Marine duties, he also has seven graduate degrees. He tells his life story, filled with curiosity for all facets of life in his speech, "Excellence, Exploration, and Evolution: A personal and Professional Life Driven by Imagination and Curiosity." His curiosity continues to grow as he has many interesting jobs and hobbies now, including: owning a palm farm, a production company and a sculpture company. He is also a landscape architect, a concept artist with Disney and a professor of design.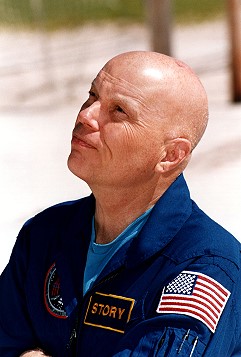 The theme of the TedxWakeForestU talks about the power of curiosity. All the speakers defined curiosity differently. Through each presenter, we can see that curiosity is loosely defined.