Vicious by Skepta continues streak of good music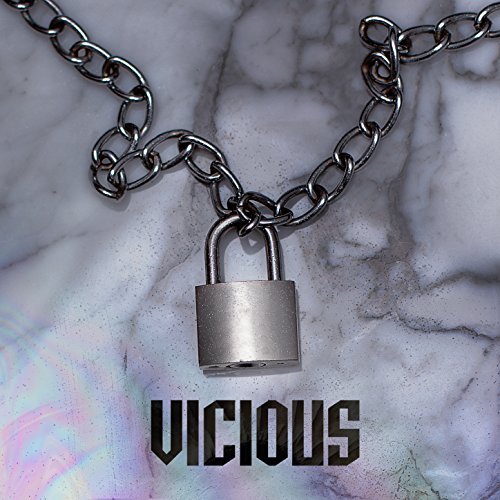 With Vicious, Skepta provides us his latest release since his critically acclaimed and Mercury Prize winning LP, Konnichiwa. And in similar fashion to Konnichiwa, Vicious is sure to win over American rap fans wary of British grime.
The EP, Vicious, comes roughly one and a half years since the release of Konnichiwa. During that time, Skepta's popularity in the U.S. has grown exponentially, primarily due to the cosigns he's received from artists such as Drake and A$AP Rocky. Skepta was even able to pull together a feature on Drake's More Life on the track "Skepta Interlude" as well as a feature on "Put That on My Set" off of A$AP Mob's Cozy Tapes Vol.1.
In the lead up to this surprise Halloween release, we've received two singles, "No Security" and "Hypocrisy," both accompanied by music videos. And even though the Vicious EP runs a short 22 minutes, it surpasses all expectations.
The entirely self produced EP makes a solid start with the Dev Hynes, of Blood Orange, assisted, "Still." It's an overall solid track with some interesting production but doesn't really provide the epic kickoff that "Konnichiwa" provided on the similarly named Konnichiwa album. On the second track, "Sit Down," featuring Lil B, there's nothing too special aside from its off the wall production, which according to Skepta was produced on his phone in the backseat of an Uber.
The EP begins to really take off with the track, "No Security." On the track, Skepta seems to be directing some bars towards a counterpart he deems to be a fake. The production on this song, although somewhat experimental, stays true to his grime roots, considering the high BPM. After "No Security" comes the Section Boyz assisted, "Worst." "Worst" was actually a single released by Section Boyz, so it seems as though Skepta has liberally included it in the tracklist. Because it is a Section Boyz single, Skepta only has one verse, but in spite of this, the track doesn't stick out like a sore thumb. "Worst" both production wise and lyrically fits right into the tracklist.
After "Worst," comes the similarly previously released single "Hypocrisy" that dropped back in early July.
Skepta, once again, on this track is coming after the fakes who come at him online but play it cool in person. The recurring theme of keeping his guard up is one that's not exclusive to this EP and is harped upon consistently on his last album.
The EP finishes off with the spectacular track, "Ghost Ride," featuring both A$AP Rocky and A$AP Nast.
Unsurprisingly, Skepta, Rocky and Nast share their exploits in both the music industry as well as fashion. It's a strong finish for an overall satisfying EP that is sure to hold Skepta fans over until his next LP.