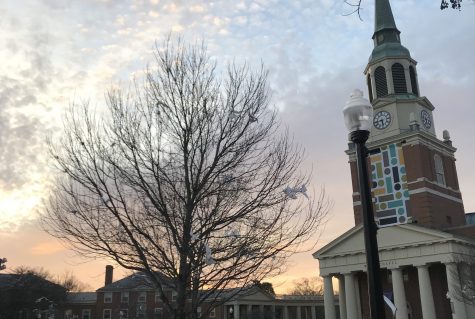 Cap McLiny, Staff Columnist

October 15, 2020
A couple of my younger siblings, Rosie (age 10) and Morris (age 12) had free afternoons along with myself one day when I was back home in Kansas City. So, I got them loaded up into the car to go to the Nelson Atkins Museum of Art. They weren't exactly bubbling with excitement as we pulled up to the big, b...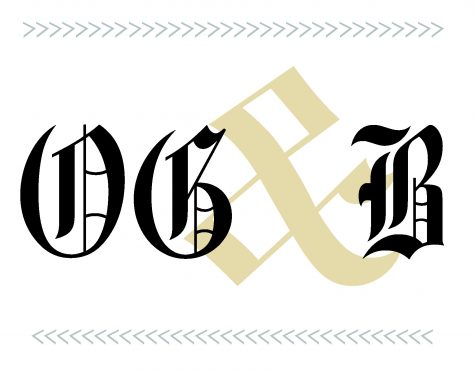 Cap McLiny, Staff Columnist

October 8, 2020
In the spring of my senior year of highschool, I decided to learn the banjo. Last night I was sitting down, going through some old videos I had made of myself playing in the infant years of my banjo "career." In the two years that have followed since then, I have made quite a bit of progress on the...