If You Were An Old Gold, Which Would You Be?
This quiz will determine which Old Gold option you are and why. Answer each question and tally up your responses to find out!
Question 1: What sort of major do you have?
A. B-School
B. Humanities
C. Sciences
Question 2: What region are you from?
A. Southeast
B. Northeast
C. Midwest
Question 3: How long did you make it at the last football game?
A. Halftime
B. Whole time
C. Football game? What football game?
Question 4: What is your meal plan?
A. Unlimited
B. Regular
C. No meal plan
Question 5: Where is your favorite study spot on campus?
A. Farrell
B. Upper Quad
C. ZSR Library
Question 6: What was your
freshman dorm?
A. Angelou
B. Luter
C. Bostwick
Question 7: When are you the most productive?
A. The morning
B. Between class
C. At night
Question 8: What club are you involved in?
A. Sustainability
B. Water Polo
C. OGB
Question 9: What's your favorite on-campus restaurant?
A. Zick's
B. Forest Greens
C. Moe's
About the Writer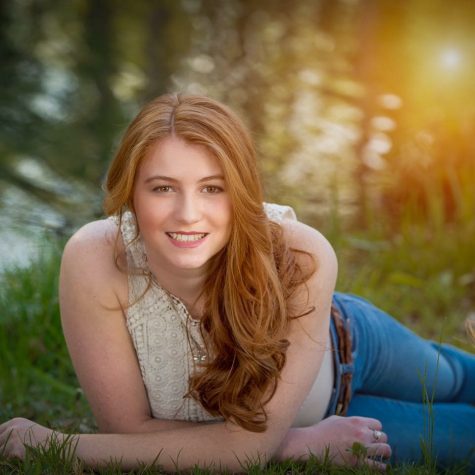 Emily Beauchamp, Senior Writer
Emily is a senior from Winston-Salem, North Carolina and is majoring in communication with minors in psychology and entrepreneurship. Emily is a proud...