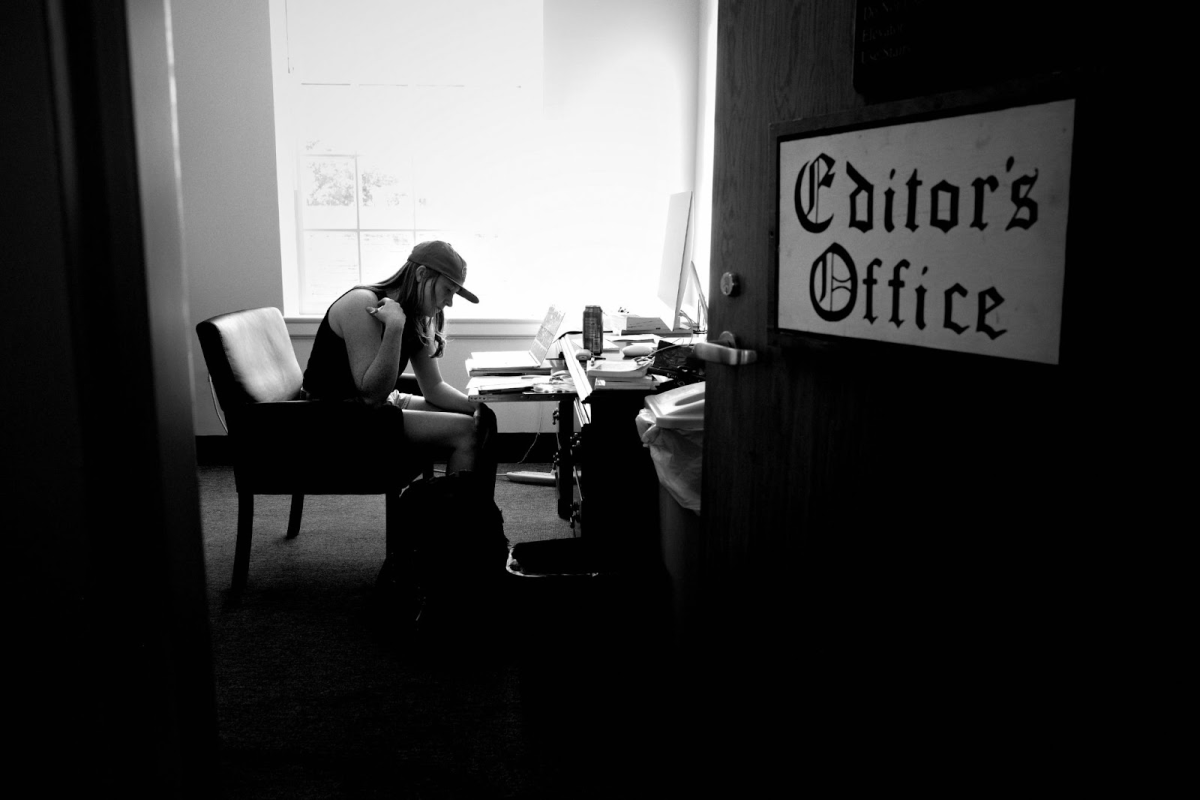 In her last letter, Editor-in-Chief Christa Dutton reflects on her time at the Old Gold & Black.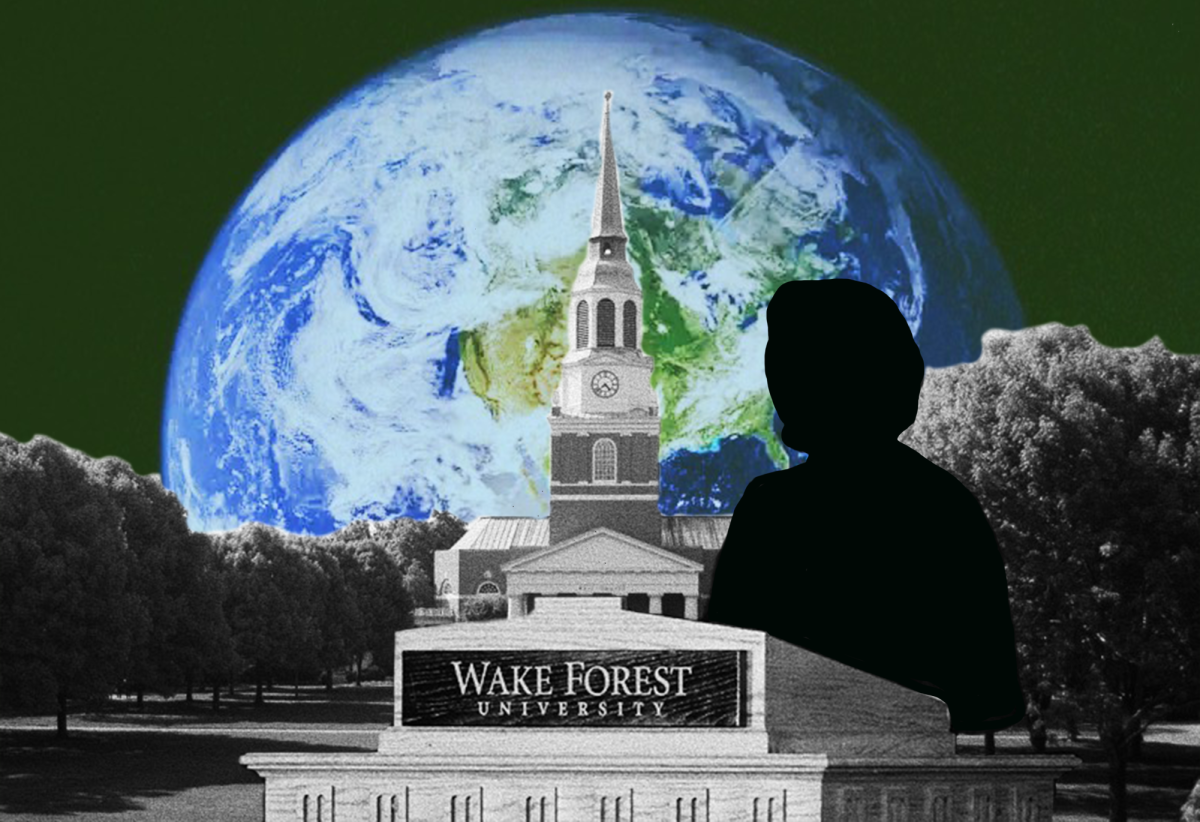 By unnecessarily taking positions on domestic and international affairs, universities complicate their guiding educational mission
Jacob Graff
, Contributing Columnist •
November 30, 2023
A gift-giving guide to make this holiday season eco-friendly and bright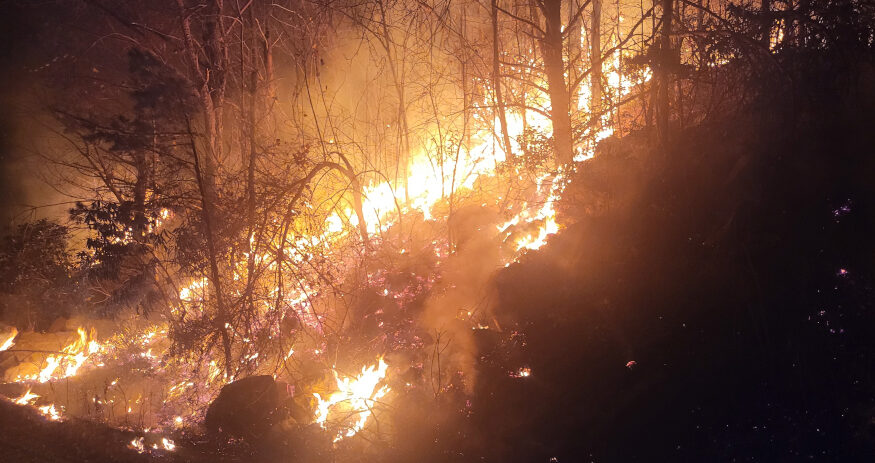 Gov. Cooper declares state of emergency, including Forsyth County
Ella Klein
, Environment Editor •
November 30, 2023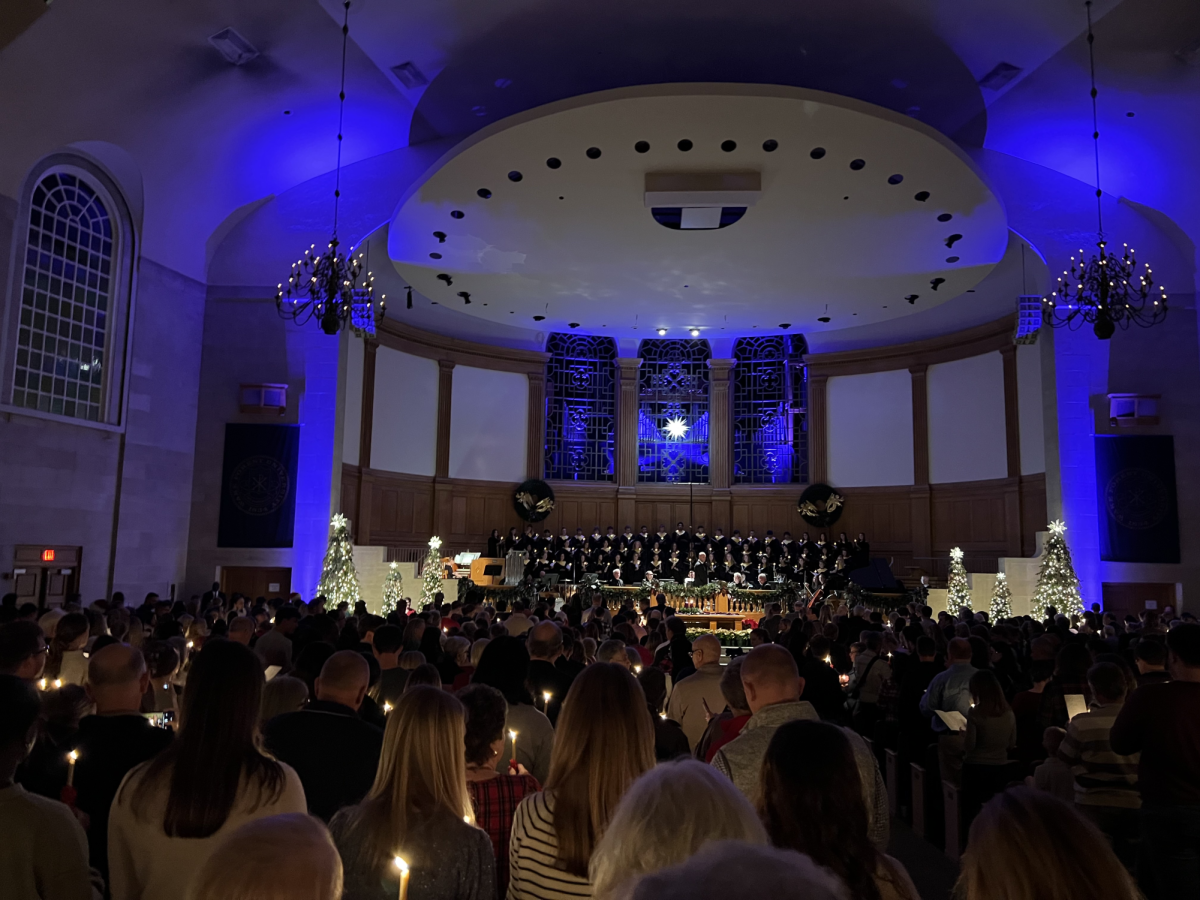 Students join in prayer and fellowship in Wait Chapel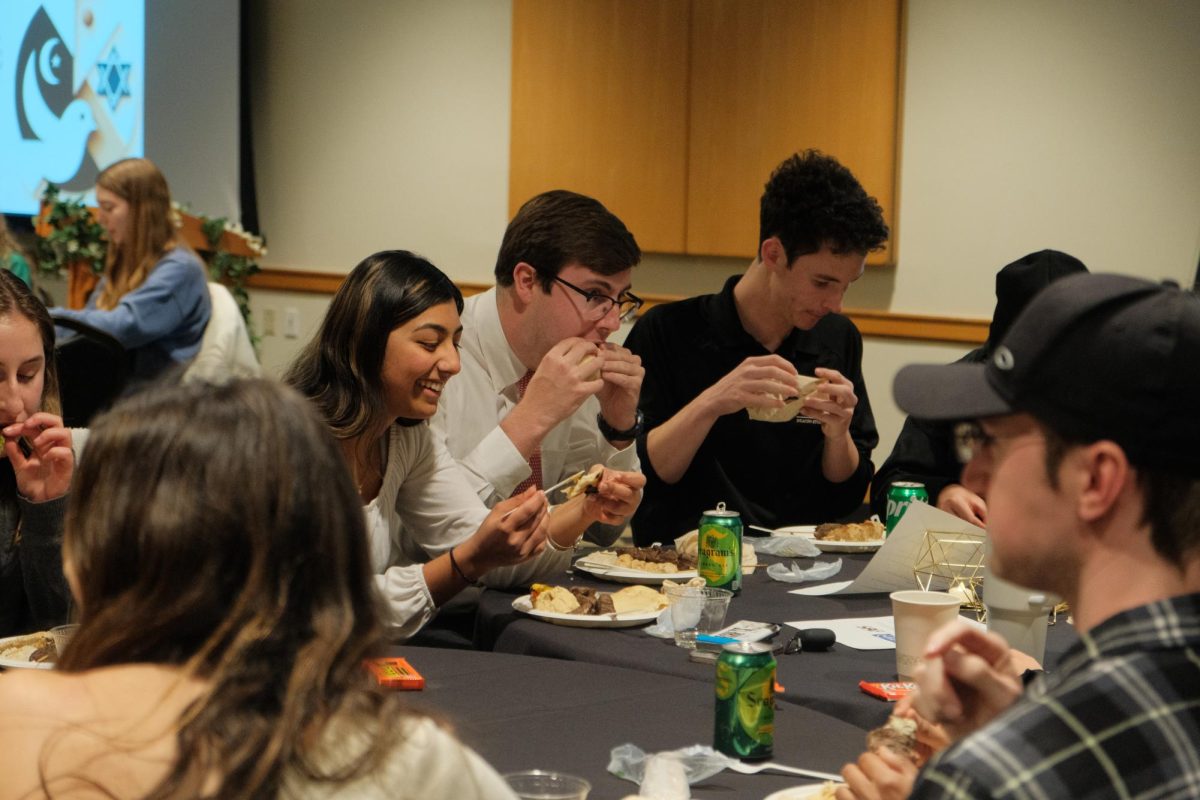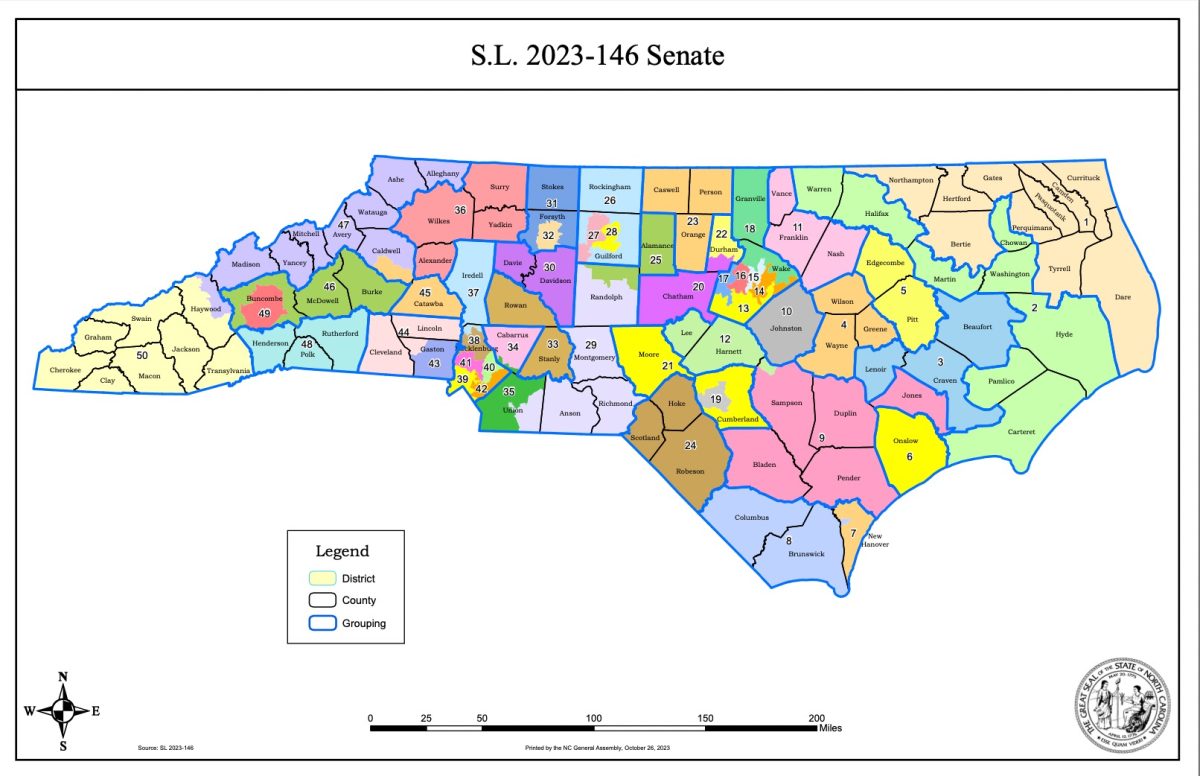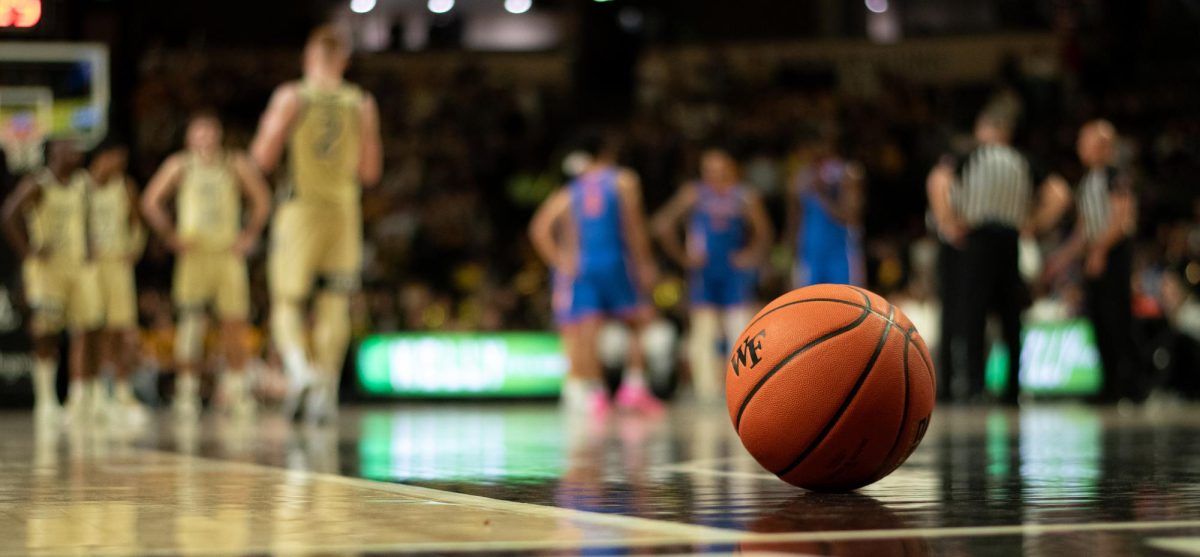 After weeks of limbo, Wake Forest men's basketball center and captain Efton Reid has been granted a waiver for immediate eligibility by the...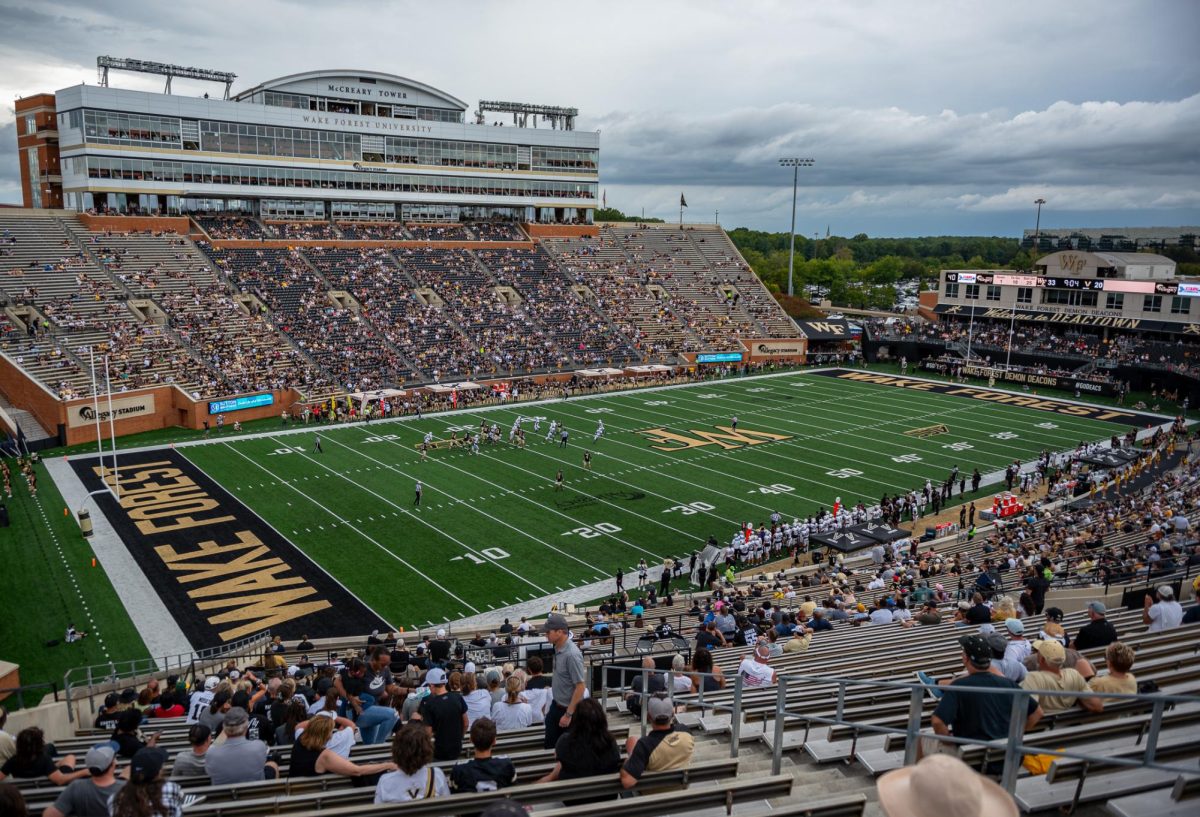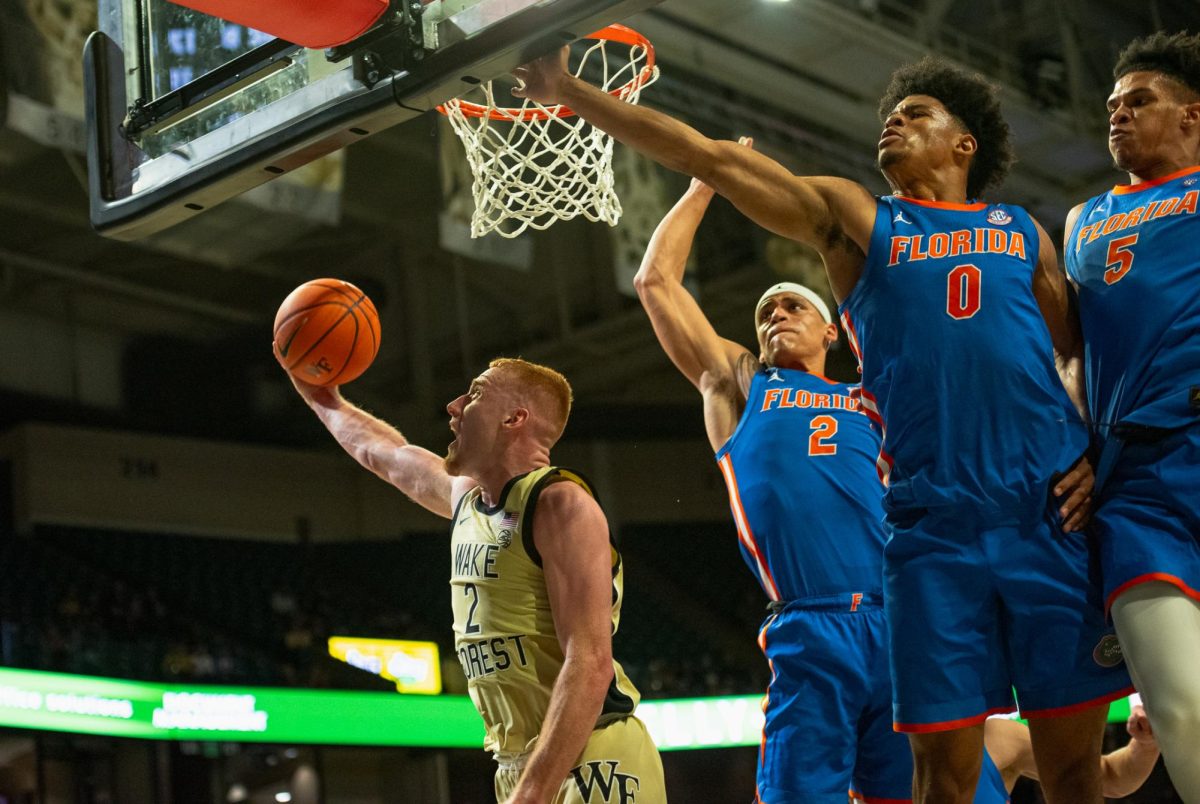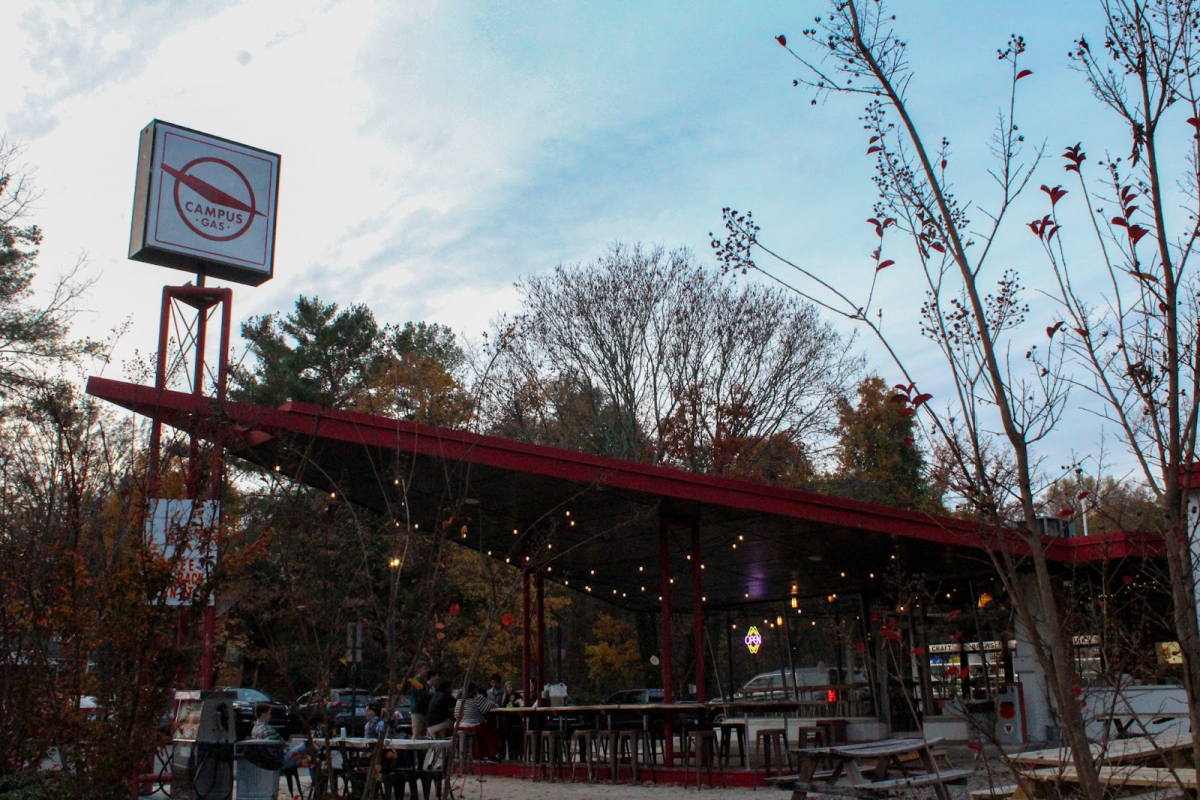 Owned and operated by Wake Forest alumni, Campus Gas serves the community and provides a place for all to gather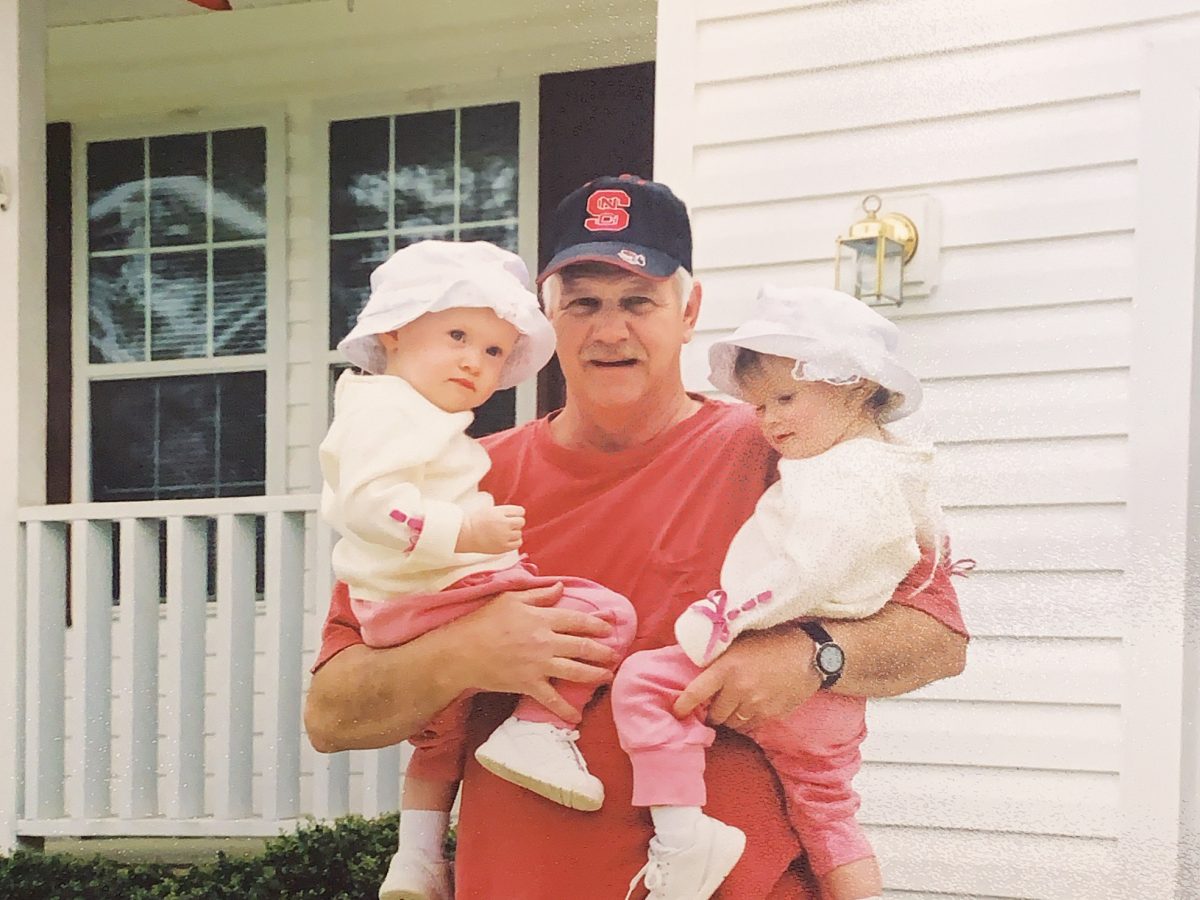 What do our last words say about a life?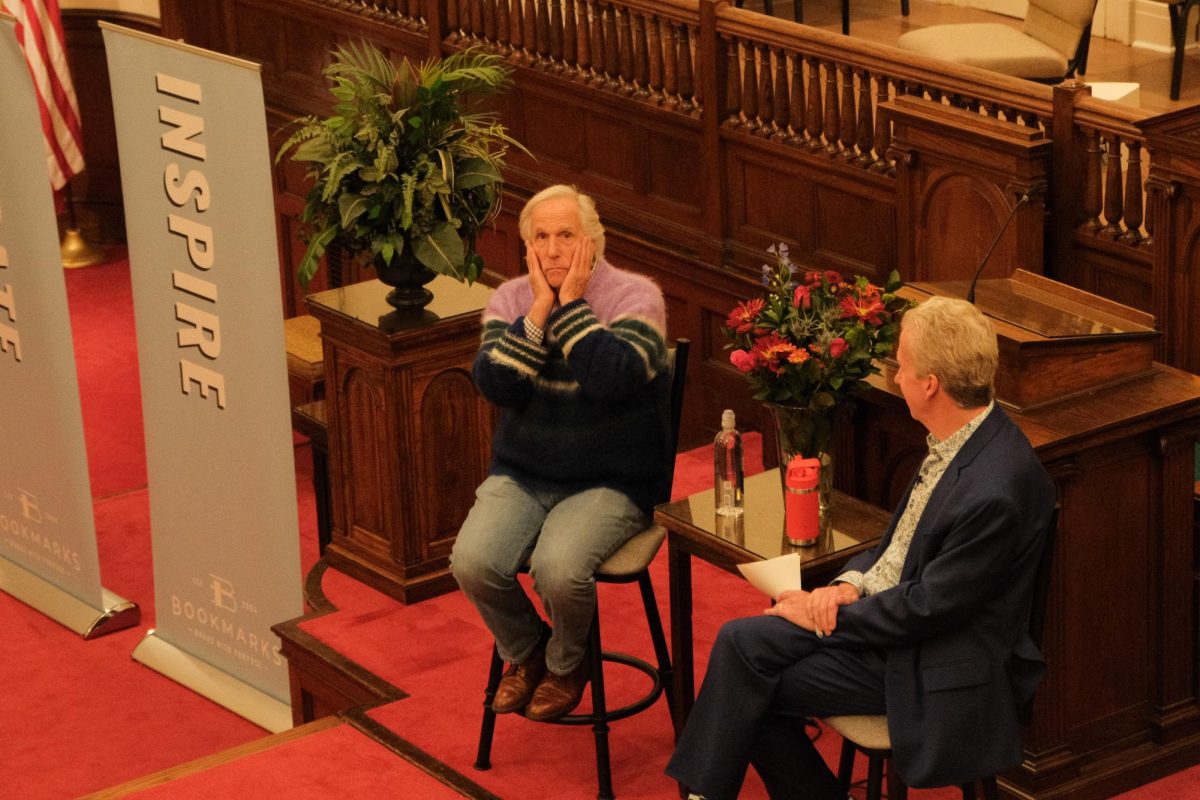 The Emmy award-winning 'Happy Days' star reflects on a career well-spent
A journey through twinkling trails, Tanglewood Park's festive spectacle continues to transform nights into magical memories