Essential Grunge Albums
Grunge, a genre of music characterized by distortion laden guitars, heavy bass, energetic drumming and introspective lyrics with a raspier delivery, emerged into pop culture from the pacific northwest in the late 80s and early 90s.
Influenced by punk, metal, alternative and indie rock, grunge artists created a sound that was unique and new.
Soundgarden, Superunknown
Chris Cornell crafted most of Superunknown, and with this freedom he created an album shrouded in enigma. Much of grunge lyricism is mysterious, but Cornell took this to another level, possibly indicative from the album title. Featuring "Black Hole Sun" and "Fell on Black Days," more dissonant and imagery filled tracks, "The Day I Tried to Live," which emphasizes trying things again upon unsuccessful attempts. "My Wave" and "Spoonman," the most energetic tracks, and finally "4th of July," which inspired many stoner rock bands such as Kyuss, Superunknown is essential to the grunge sound.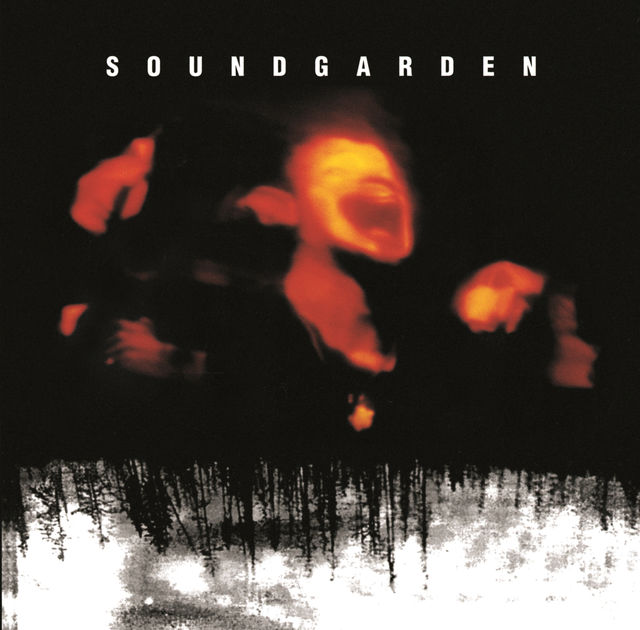 Pearl Jam, Ten
Homelessness ("Even Flow"), family relationships ("Alive"), mental health ("Why Go") and romantic relationships ("Black"), are all topics touched upon in Ten, and the way Vedder molds his lyrics to the musical mood is remarkable — for most of the tracks on Ten were first recorded as instrumentals. "Black" features the emotional climax midway through the record, with Vedder proclaiming to a lost love, "I know someday you'll have a beautiful life, I know you'll be a star — in somebody else's sky, but why, why, why can't it be mine?"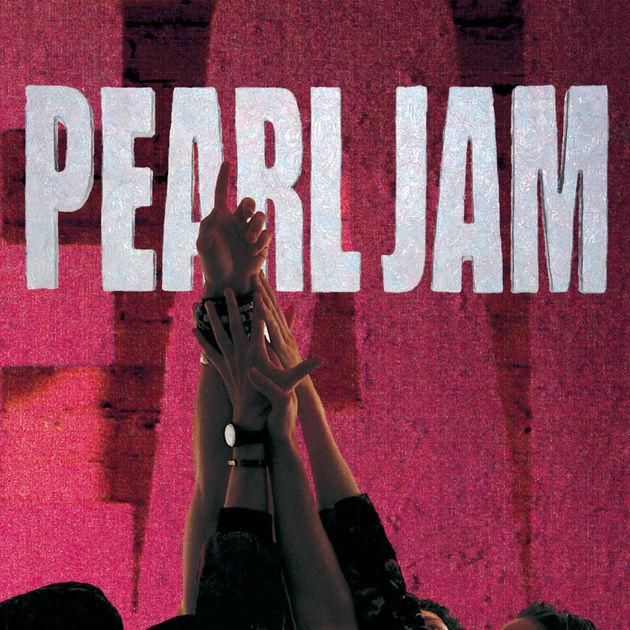 Alice in Chains, Unplugged
The vocal play between bandleader Jerry Cantrell and lead singer Layne Staley is unique to Alice in Chains, and it adds a harmonic component as well as a second perspective in the story of many songs. Unplugged was chosen instead of studio albums such as Dirt and Facelift to display that when stripped of electricity, talent remains, in Alice in Chains as well as in Nirvana and Pearl Jam's unplugged performances. In going acoustic, some of the vivacity associated with their live act, apparent in "Man in the Box" and "Them Bones," is lost to show a softer side to Alice in Chains. "Nutshell" and "Down in a Hole" feature self-aware reflective lyricism, while the harder "Would?" is a tribute to Andrew Wood.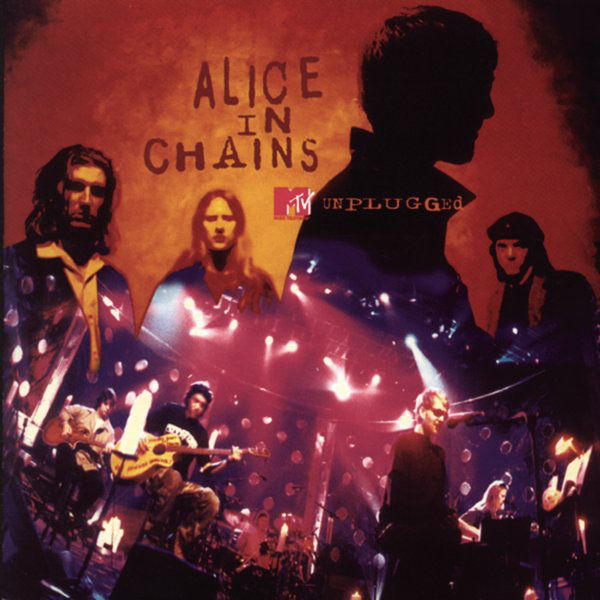 Nirvana, Nevermind
Grunge's most famous band, Nirvana, was formed by high school friends Kurt Cobain and Krist Novoselic, and the trio was completed upon the addition of future Foo Fighters frontman Dave Grohl on drums. Drawing from the Beatles, Black Sabbath and the Pixies, especially in volume dynamics, Nirvana's sound in Nevermind relied on the uniqueness in Cobain's voice, which was often strained to capture the right sound, catchy chord progressions, and a melodic emphasis. Nevermind was more produced and commercially friendly than Bleach, which is something the band tried to escape from during the recording of In Utero. "Polly" and "About a Girl" demonstrate Cobain's ability as a pop writer while "Stay Away" draws more from punk. Nirvana impacted not only future rock musicians but almost all musicians to follow with their autonomous attitude and drive to record music that the members themselves enjoyed, regardless of whether others did.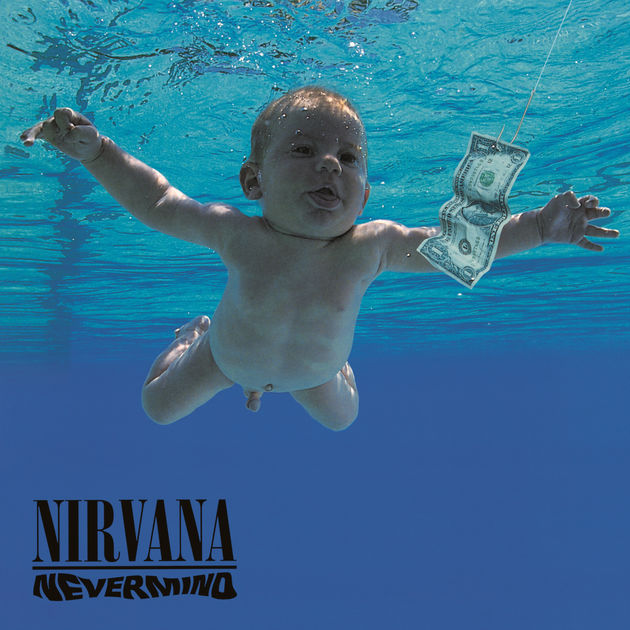 Mother Love Bone, Apple
Mother Love Bone, formed by lead singer Andrew Wood with guitarist and bassist Stone Gossard and Jeff Ament, created a sound that helped pave the way for Pearl Jam. Songs such as "Chloe Dancer/Crown of Thorns" show their ability to go from a sweet and soft to a faster sound, with lyrics that match the musical tone. Their raw energy is more palpable in songs such as "This is Shangrila" and "Stardog Champion." After Mother Love Bone disbanded, a tribute band was formed to honor the late Andrew Wood, Temple of the Dog, featuring Soundgarden's Charis Cornell and Pearl Jam's future vocalist, Eddie Vedder.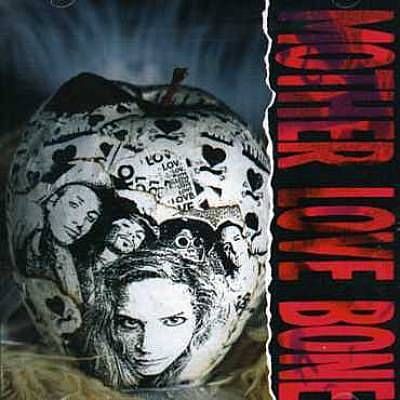 Temple of the Dog, Temple of the Dog
Temple of the Dog featured the future Pearl Jam lineup and members of Soundgarden, with Gossard and Ament from Mother Love Bone, newly discovered Mike McCready and Eddie Vedder, Soundgarden and future Pearl Jam drummer Matt Cameron, all led by Soungarden frontman Chris Cornell. "Say Hello 2 Heaven", written by Cornell for his friend Wood, not only demonstrates Cornell's raw delivery, but shows his ability as a lyricist—ending with a cry to Wood: "There's just one thing left to be said, say hello to heaven". The second hit from Temple of the Dog, "Hunger Strike", was Vedder's first chance to shine as a vocalist. This song gives listeners a chance to hear Cornell alone in the first rendition of the verse, Vedder alone in the second, and a duet during the chorus, with Cornell taking the higher part. The multiple octave spanning vocal ranges of Cornell and Vedder put them with the likes of Freddie Mercury, but with a delivery unlike anything that had been heard before.