Life on campus can often be hard to break out of, especially at the beginning of freshman year. With this ranked guide, however, it will be easy to escape the Wake Forest bubble for food, fun and more.
Breakfast Winner: Mary's Gourmet Diner
A staple in downtown Winston-Salem, Mary's Gourmet Diner is the ultimate weekend breakfast spot. With menu items ranging from "One Huge Buttermilk Pancake" ($5) and "Cinnamon Swirl French Toast" ($9) to breakfast burritos ($10.75) and tofu scramble ($10), there is an affordable option for every brunch-lover. Mary's is only open for breakfast and lunch hours, usually ranging from 8 a.m. to 2 p.m., so make sure you head over early to grab a table.
Story continues below advertisement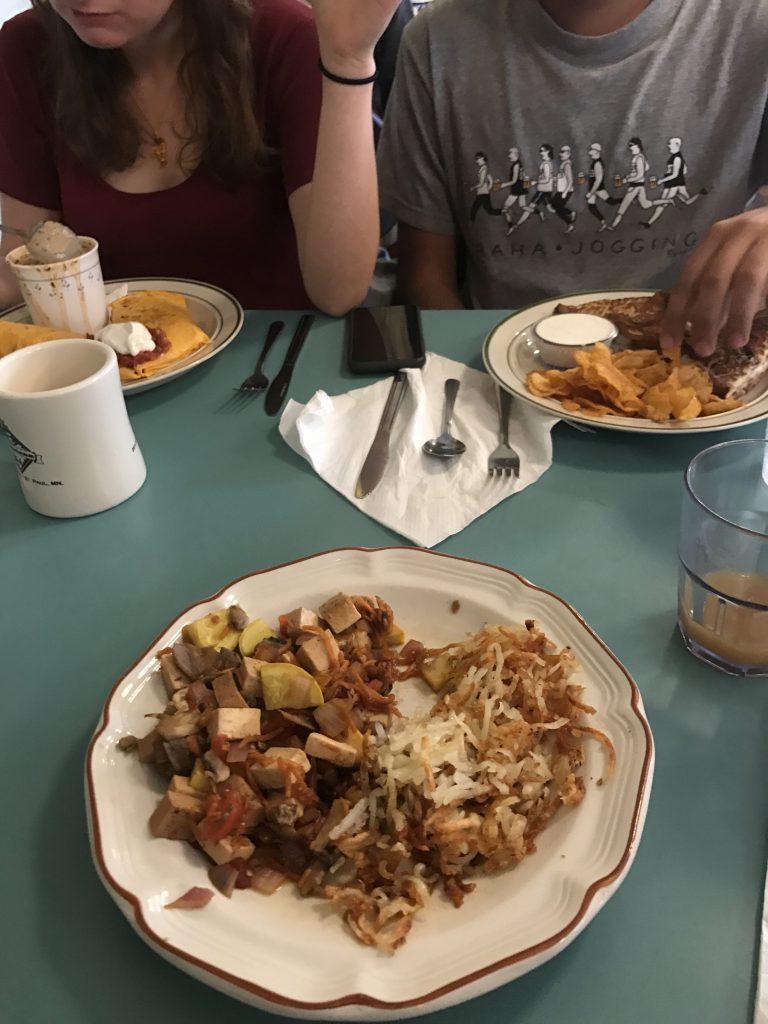 Honorable Mentions: Famous Toastery, Midtown Café
Lunch Winner: Crafted: The Art of the Taco
Crafted, located on North Liberty Street, focuses on reinventing the approach to tacos. Rather than being rooted in Mexican cuisine, the restaurant uses tortillas as the base for most of their cross-cultural creations including Korean pulled pork, Cajun fried shrimp and falafel. One of the most popular tacos, "Big Truck," combines pulled pork and mac n' cheese for only $9.95. Also serving up burgers and a variety of vegetarian proteins, Crafted is an ideal spot to grab a satisfying meal.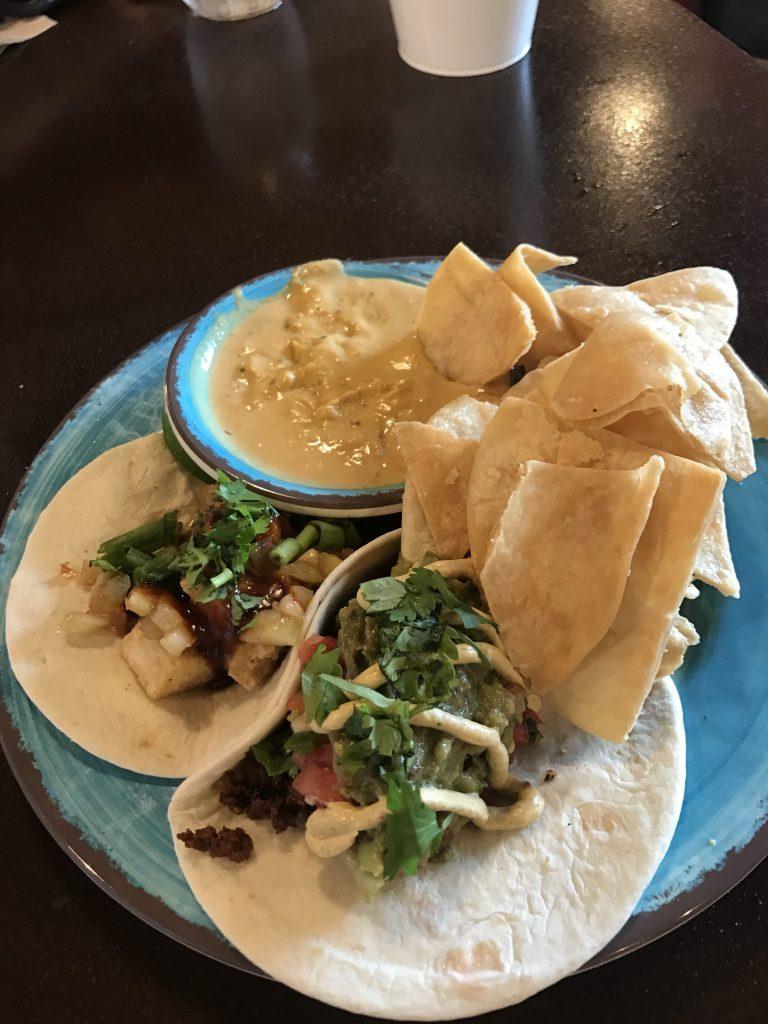 Honorable Mentions: Lunch buffet at Nawab, May Way Dumplings
Dinner Winner: Mission Pizza Napoletana
Only a few buildings down from Mary's, Mission Pizza dishes out traditional Napoletana pizzas that do not disappoint. The menu asks customers to make little to no changes to their pies, and for good reason.
Each pizza, cooked for only 90 seconds in the 1,000-degree oven, is extremely well-crafted. Some of the most notable menu items include the "Bianca," a three-cheese white pie, and "Diavola," a sweet and spicy pie. Although Mission Pizza is a bit pricier than desired, its bustling yet comforting atmosphere and memorable meals are worthwhile.
Honorable Mentions: Mozzarella Fellas, The Porch, Sweet Potatoes
Coffee Shop Winner: Camino Bakery
As a key ingredient to a college student's success, a good cup of joe warrants its own section in this guide. Camino, with three different locations, is the prime spot to grab a caffeinated beverage and settle down to study.
Boasting a seasonal menu including lavender-infused lattes in spring, coconut flavored coffees in the summer and warm mochas in the winter, Camino always has fresh, new drinks to enjoy. They also serve homemade sandwiches and freshly baked pastries, with the "cinnamon toast," "mock chik'n salad" sandwich and vegan pumpkin chocolate chip muffins being favorites.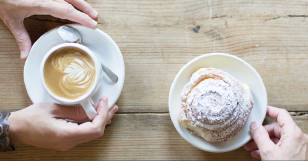 Honorable Mentions: Twin City Hive, Krankies
Daytime Winner: Hiking at Hanging Rock
A 45-minute drive from campus, Hanging Rock State Park is the ideal destination for a relaxing day in nature.
After a painless hike, the trees open up to a "hanging rock" which offers a beautiful view of the state park. Additionally, with a little camera magic, you can snap a shot of you and your friends "hanging" from the cliff. Although optional, bringing a picnic will make the most out of the day trip and extend your time off campus.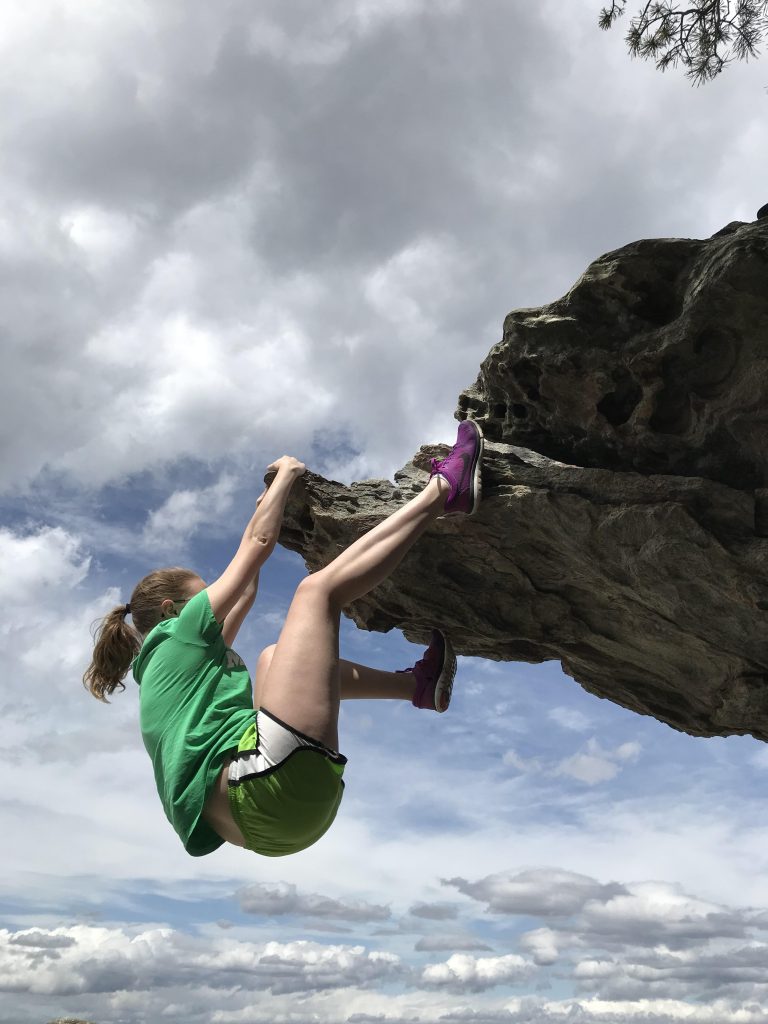 Honorable Mentions: Pilot Mountain, Hanes Mall, Salem Lake
Nighttime Winner: Aperture Cinema
An independent theater, Aperture screens multiple films a day, ranging from larger movies, such as A24's new documentary Three Identical Strangers, to smaller films, such as Madeline's Madeline.
A more intimate setting than a large showing, watching a film at Aperture is the perfect way to spend a relaxed evening off campus. Thanks to its location downtown, it is easy to catch a movie after dinner. With your student I.D., tickets are only $9 per person.
Honorable Mention: The Downtown Arts Association's 1st Friday Gallery Hop