Wake Forest has a rich past. It is filled with both difficult truths and academic, scientific and athletic triumphs. The university has also often been a microcosm of socio-political change on a national scale. Below are photos that capture the arc of history on Wake Forest's campus.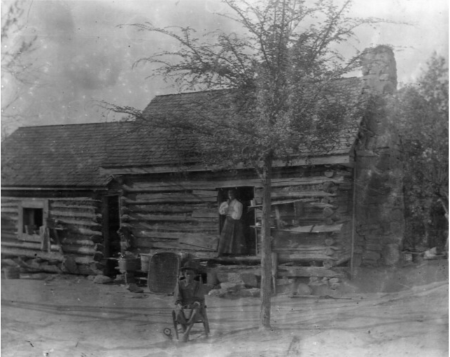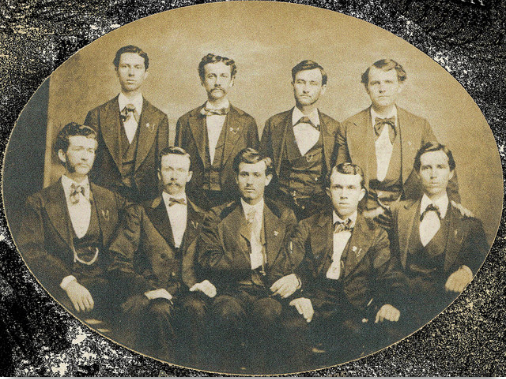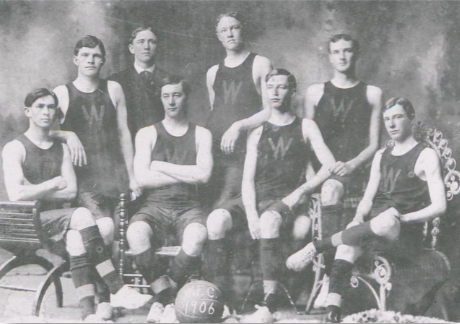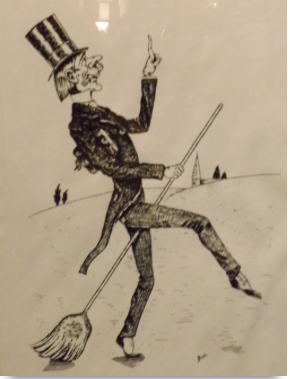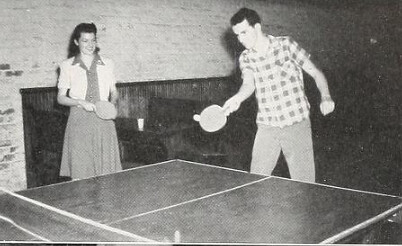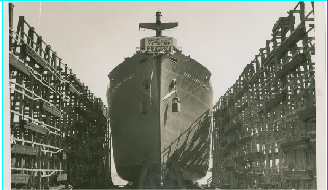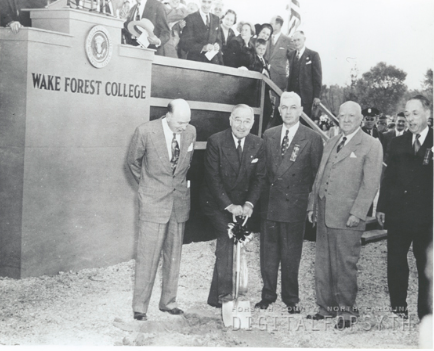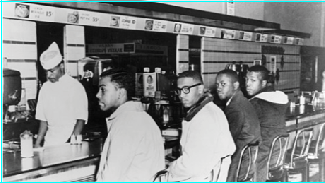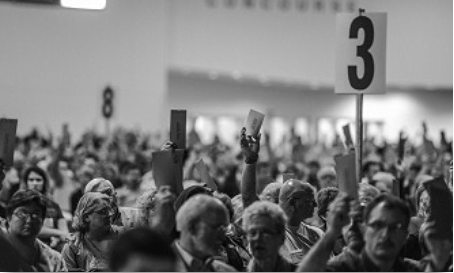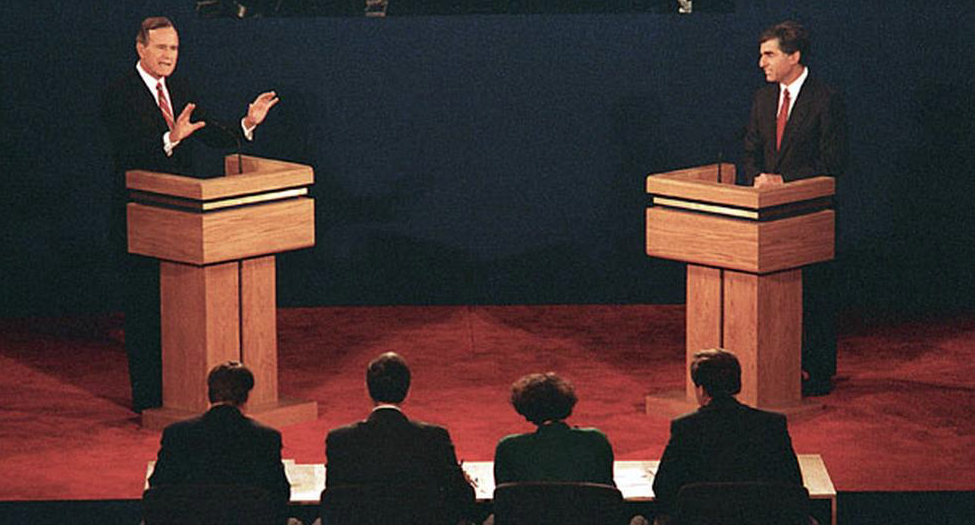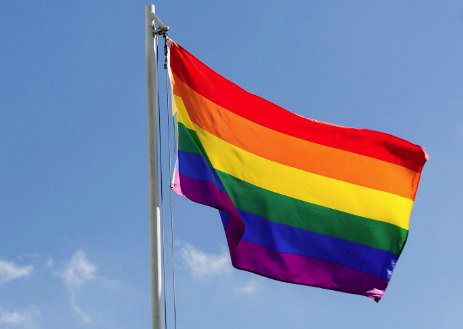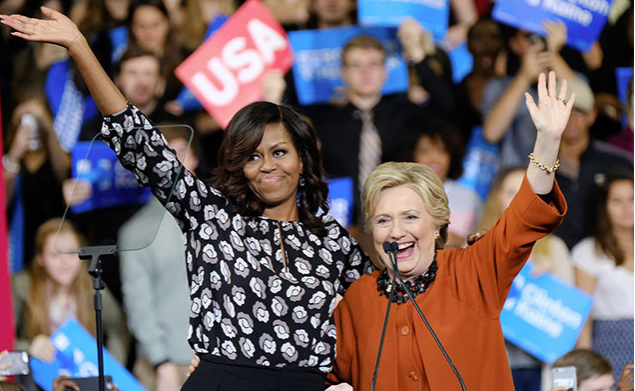 Did you know…
When Wake Forest was founded in 1834, students at the Wake Forest Manual Labor Institute were required to perform three hours of labor a day. They were also required to bring their own axe and hoe.
Wake Forest closed briefly during the Civil War when conscription to the Confederate Army made all but five students eligible for the military.
Story continues below advertisement
When the new library opened at the Reynolda Campus, it took nine moving vans packed with 4,500 boxes of books to transfer the collection from the original campus.
Dancing was banned on campus by the Baptist State Convention until the Board of Trustees passed a resolution allowing it in 1957.
Unrestricted visitation between the sexes in residence halls was not allowed until 1984.