Frugal Deacs will always take a student discount whenever they find one.
But businesses do not always post their student discounts on a webpage or on social media, leaving students to depend on word-of-mouth or pure luck to find student discounts. The Old Gold & Black has done a little research to compile this collection of our favorite restaurants, stores and entertainment venues that offer a Wake Forest student discount.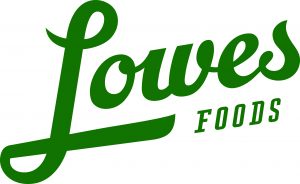 Lowes Foods (2890 Reynolda Rd.)
10 percent student discount with your Deacon OneCard on Sundays
Story continues below advertisement
Although you may not think Deacs need to buy groceries with your unlimited meal plan, many students do indeed purchase study snacks and other essentials at the grocery store. If they didn't, then why would they run a Wake Line shuttle to the Lowes Foods on Robinhood Rd.? Students living in their own apartments and making their own food would definitely benefit from using the 10 percent discount on Sundays. Just for your information, Lowes will not accept your student discount on alcohol purchases.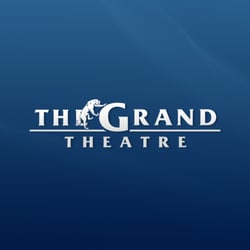 The Grand Theatre (5601 University Pkwy.)
$2 off your ticket after 6:00 p.m. Sunday through Thurs.
Just because you watch Netflix and Hulu all the time doesn't mean that some Demon Deacons do not enjoy catching a new movie in the theater. In fact, you might just enjoy getting out of your dorm for a couple hours. When you do, you should take advantage of the two dollar student discount after 6 p.m. Sunday through Thursday. Saving that extra two dollars might make the difference between getting that terribly expensive popcorn or not getting the popcorn. Disclaimer: this discount may not apply to all kind of tickets, including IMAX films, as they are typically considered special event tickets.
Taco Riendo III (3619 Reynolda Rd.)
10 percent student discount with your Deacon OneCard
I almost feel bad for telling you all about this discout because I'd like to keep the secret of this lesser-known taco restaurant to myself. Not only is the food really good, the owners and staff of the place are super friendly as well. The food is also awesome, with homemade meats and salsas served on freshly made tortillas. My personal favorite is the burrito, a giant rendition of the Mexican staple. My favorite meat for this dish is the Mexican chorizo sausage that's not too spicy but very tasty. Get a chicken gordita on the side and enjoy the crunchy corn tortilla combined with the creamy avocado and spicy roasted chicken.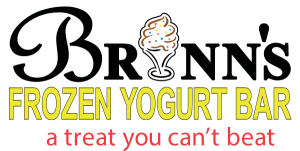 Brynn's Frozen Yogurt (205 South Stratford Rd.)
Buy 10 and get one for free
The first time I got Brynn's Frozen Yogurt, I was on something of a frozen yogurt kick. I started to go more frequently and regretted not only the my lack of restraint but also my lack of knowledge of customer-loyalty program. Starting a punchchard at Brynn's will get you a free yogurt after ten purchases. The owners of Brynn's are particularly kind to Wake Forest students, often sponsoring campus events. That's one of the reasons why I love to go there. Another one is that they also make really good yogurt, complete with a toppings bar the size and variety of which I have yet to find anywhere else. My all-time favorite combination is chocolate with cookie dough and Oreo pieces.
Elizabeth's Italian Restaurant and Pizza
(2824 University Pkwy.)
10 percent student discount when you dine-in
So many Wake Forest students order pasta and pizza for delivery from Elizabeth's, mostly for the convenience of getting good Italian food delivered right in front of your residence hall. But this might change if they stopped by once and got the 10 percent discount for dining-in. The food is tasty, comforting Italian classics at a modest price. My favorite dish to get there is chicken marsala, which they load up with lots of mushrooms and serve with a side of pasta. Also, they have two housemade salad dressings, ranch and creamy Italian. I prefer the creamy Italian, but feel free to gather your own opinion on the matter as you redeem your student discount.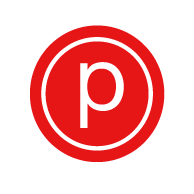 Pure Barre (Reynolda Village)
Discounted rates when you purchase the unlimited plan
Pure Barre is a really fun and trendy way to work out in a highly social environment. Participants take part in instruction that is suited to their particular body type, sometimes even burning up to 600 calories per class. Classes run at $25 each or $229 for one month of unlimited classes. But if you keep an eye out for special deals, students can get a semester-long unlimited rate valued at $499 for a price of $399. So if you are a dedicated Pure Barre aficionado, keep an eye on their social media accounts for these special rates. One of the coolest parts is their location right in Reynolda Village makes it a prime workout spot.