From its establishment in Wake Forest, NC to being in Winston-Salem today, the university has been a microcosm of change occurring on a national scale, from the civil rights movement to women's liberation. Wake Forest itself also has a rich history of change on campus. Here is a look at our past.
June 1839: First class of graduates received their diplomas from Wake Forest College.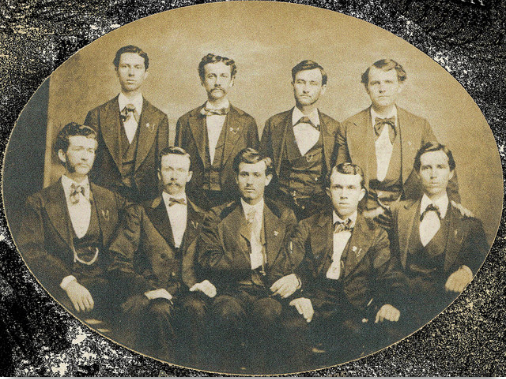 1888: Wake Forest defeats UNC in the first collegiate football game in North Carolina.
Story continues below advertisement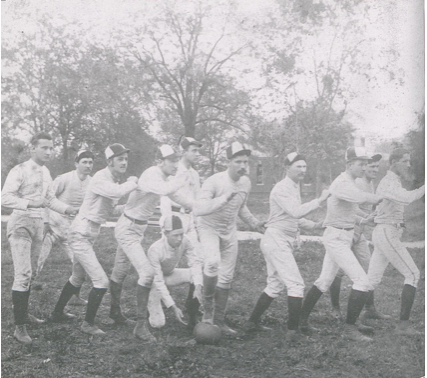 January 1916: The Old Gold & Black newspaper prints its first issue in Wake Forest, NC.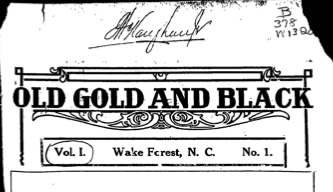 1923: OGB sports writer coins "Demon Deacons" for the football team's "devilish play."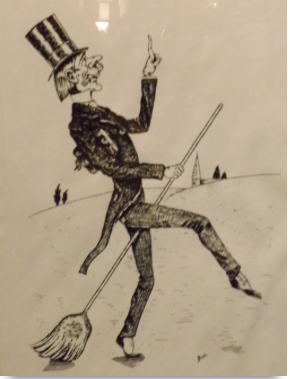 1942: With many men away at war, Wake Forest admits 47 female undergraduates.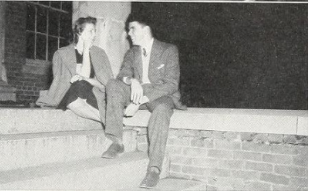 1950: President Harry Truman breaks ground for the library at the Winston-Salem campus.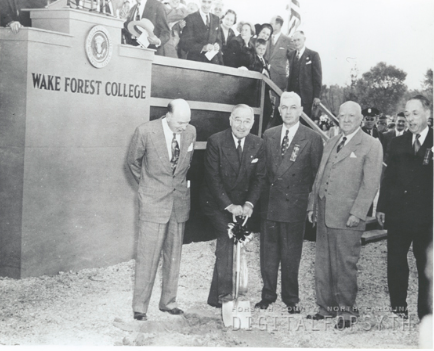 February 1961: Faculty vote in a unanimous decision to integrate Wake Forest College.
1986: North Carolina Baptists vote overwhelmingly to break ties with Wake Forest.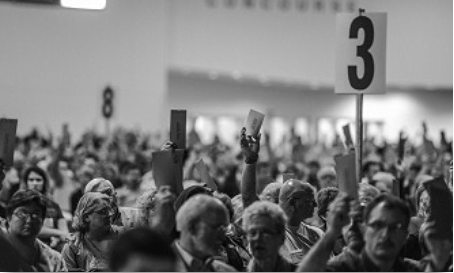 1988: Presidential candidates George H.W. Bush and Michael Dukakis debate in Wait Chapel.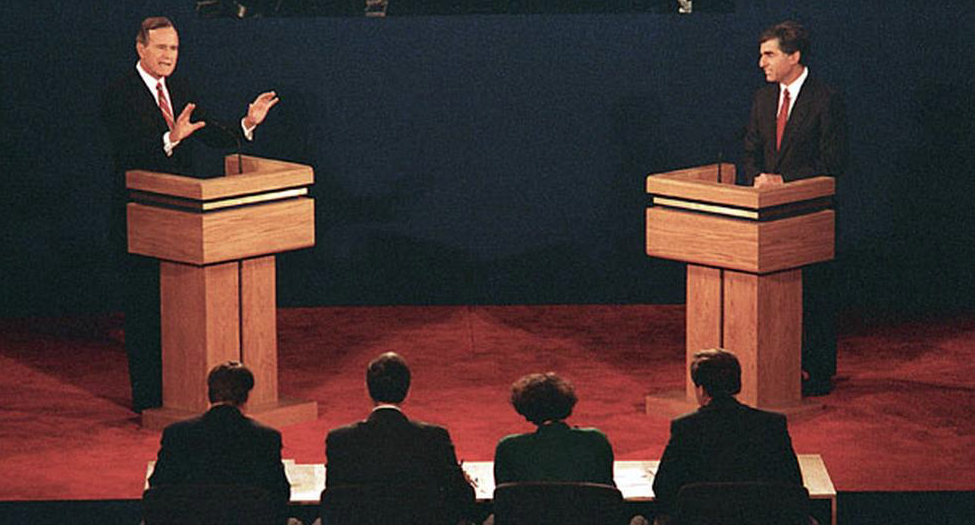 2008: The university no longer requires applicants to submit standardized test scores.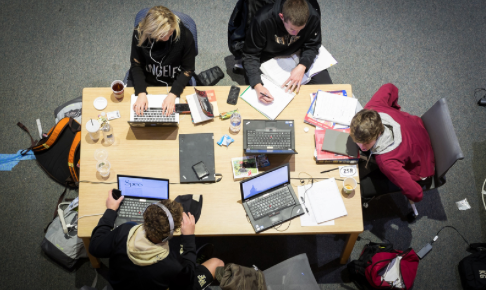 2014: Scientists at WFUBMC use a 3D printer to create live tissue to repair injuries.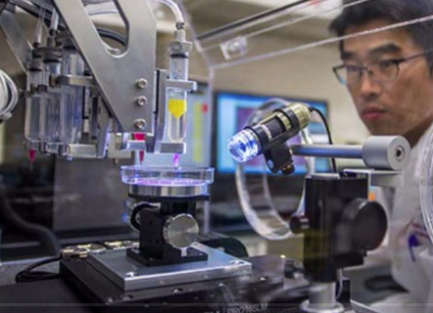 2016: Presidential candidate Hillary Clinton and first lady Michelle Obama campaign at LJVM Coliseum.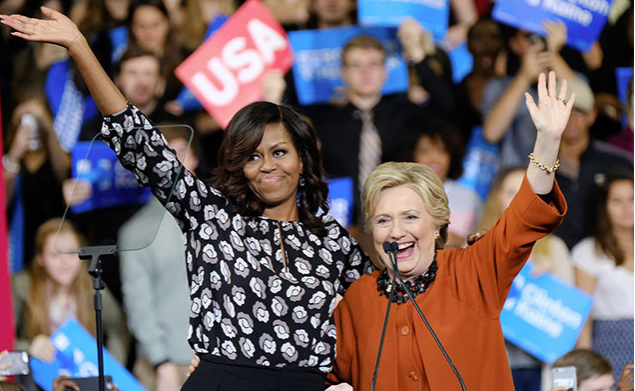 When Wake was founded in 1834, students at the Wake Forest Manual Labor Institute were required to perform three hours of labor a day. They were also required to bring their own axe and hoe.
Wake Forest closed briefly during the Civil War when conscription to the Confederate Army made all but five students eligible for the military.
A freighter named after the university, the SS Wake Forest Victory, was built for the World War II war effort. Students, faculty and staff donated books for the ship's library.
Unrestricted visitation between the sexes in residence halls was not allowed until 1984.
Z. Smith Reynolds Library staff were trained to use email in April 1992. The university started providing laptops to students in 1996.