Spot the differences
Many students followed the Wake Forest Men's Basketball team this season as they made their way into the NCAA Tournament for the first time since 2010.
Despite their tough loss Tuesday, many are looking forward to next year's prospects, given our young roster and seasoned coaching staff. There are 15 differences between the two photos below, try to find them all! Answers are circled in red below if you're stumped.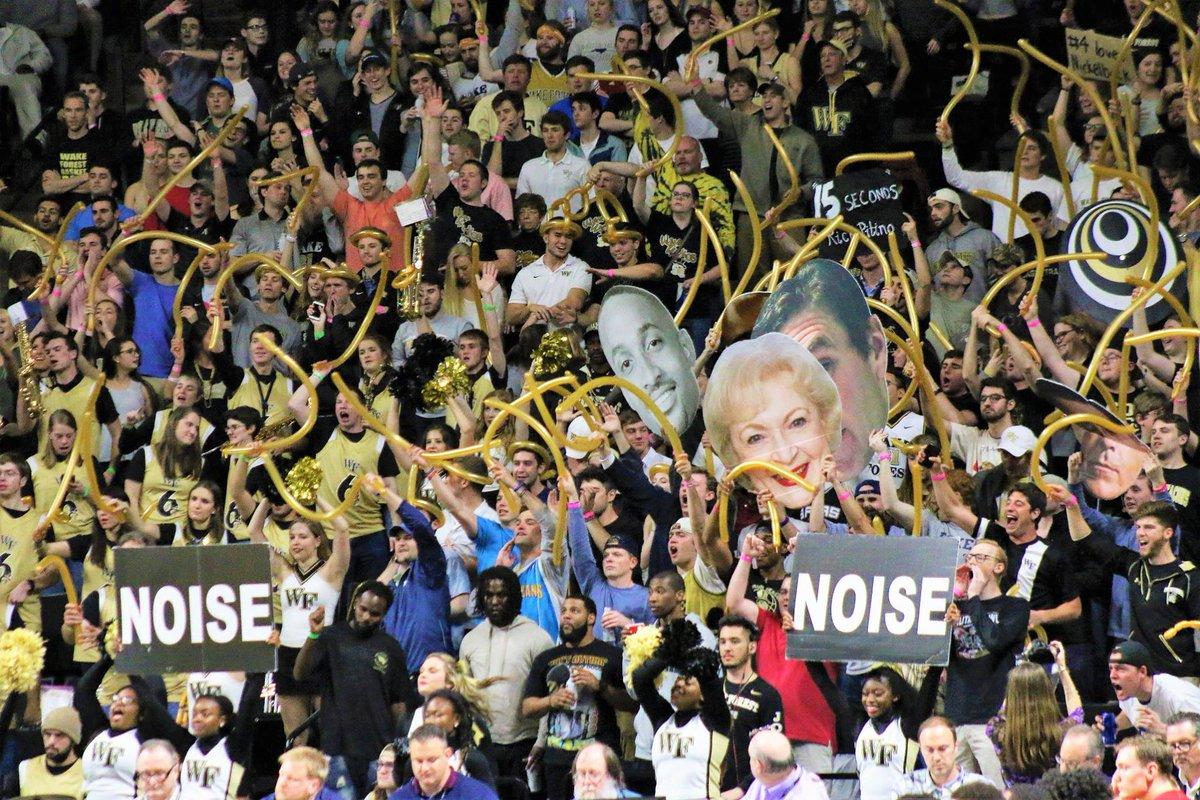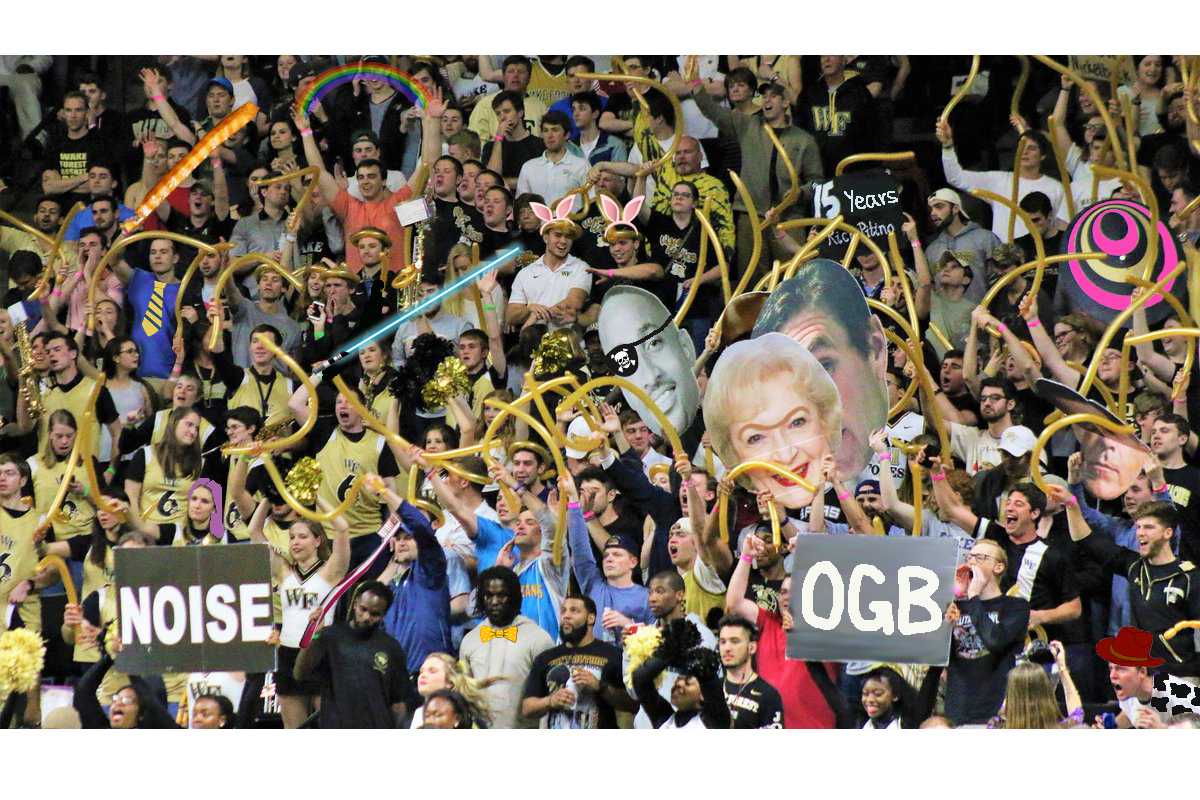 ANSWERS CIRCLED IN RED: