Most of us struggle to make it out of bed in the morning without the promise of freshly brewed coffee. While you could opt for a skinny vanilla latte from Starbucks, why would you when you have so many local coffee shops just a few minutes away?
Now that the leaves are turning, coffee shops are overrun with pumpkin spiced everything. Stop by one of these great coffee shops to find your new favorite drink or freshly baked pastry. What makes these shops better than Starbucks? Locally brewed coffee and a taste of local culture.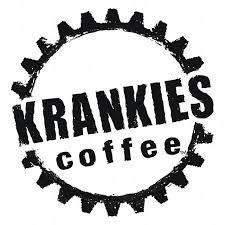 Krankies Coffee
211 E 3rd St.
Monday-Saturday 7 a.m.-10 p.m.
Sunday 7 a.m.-3 p.m.
Story continues below advertisement
If you're looking for a cool place to study, check out Krankies Coffee. Their main location is on the corner of Third Street and Patterson Avenue, but they also have a smaller drive-thru establishment just off of Reynolda Road. Krankies roasts its own outstanding specialty coffees from around the world. The main location, with its urban, hipster vibe, has wide tables both inside and outside that are perfect for working on that final paper for your Spanish class. You can't go wrong with their dirty chai tea latte.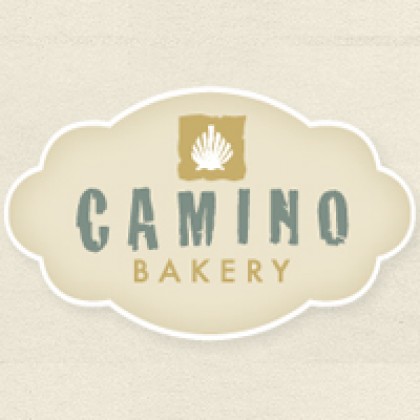 Camino Bakery
310 W 4th St.
Monday – Thursday 7 a.m.-11 p.m.
Friday 7 a.m.-Midnight
Saturday 8 a.m.-Midnight
Sunday 8 a.m.-8 p.m.
Camino Bakery, located in the heart of downtown on Fourth Street, offers a cozy environment that can get pretty crowded during peak hours. Read a book at one of the small tables that line the window along Fourth Street or snuggle into the cushioned booth in the corner. This is the perfect place to get away from campus and catch up on some work. Camino's specialty is the products from their artisan bakery, which uses local and organic farms' ingredients. Try their freshly baked baguettes, almond brioche, cakes and vegetarian sandwiches. They serve Krankies coffee as well as delicious seasonal drinks, such as the french toast latte or the autumn spice miel.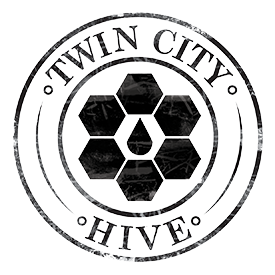 Twin City Hive
301 Brookstown Ave Suite 500
Monday-Thursday 7 a.m.-7 p.m.
Friday 7 a.m.-9 p.m.
Saturday 9 a.m.-9 p.m.
Sunday 9 a.m.-7 p.m.
If you want a more casual, family friendly atmosphere, stop by Twin City Hive on Brookstone Avenue. This coffee shop is known for their 'pour-over coffee' from eight different roasters throughout North Carolina and their nitro cold brewed coffee. They also serve local pastries and delicious chocolates, all while keeping in mind the impact that their business has on the environment. If the idea of coffee, chocolate and community appeal to you, then you are this coffee shop's ideal customer.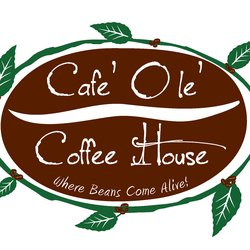 Café Olé Coffee House
102 W 3rd St.
Monday- Friday 7 a.m.-4 p.m.
Winston-Salem's newest coffee shop, Café Olé Coffee House, offers freshly brewed coffee and warm baked goods. This quaint coffeehouse is fair in prices and the majority of drinks are less than $5. Hot chocolate, smoothies and baked goods are freshly made to brighten and sweeten your day. Amongst these delicacies, two favorites are the white mochas and frappes.
Trying to escape the stresses of reality for a bit? Café Olé also provides a range of games like chess and Nintendo Wii. Add fun and games to your coffee experience.