Are you tired of spending your days on the fourth floor of the ZSR library? Does sitting under your dorm room's fluorescent lights make you squeamish? While Wake Forest offers numerous indoor study spaces, there are also several outdoor study spots on campus. Whether you're looking for a new study nook or just trying to find a way to connect with nature, here are some outdoor study spots to consider.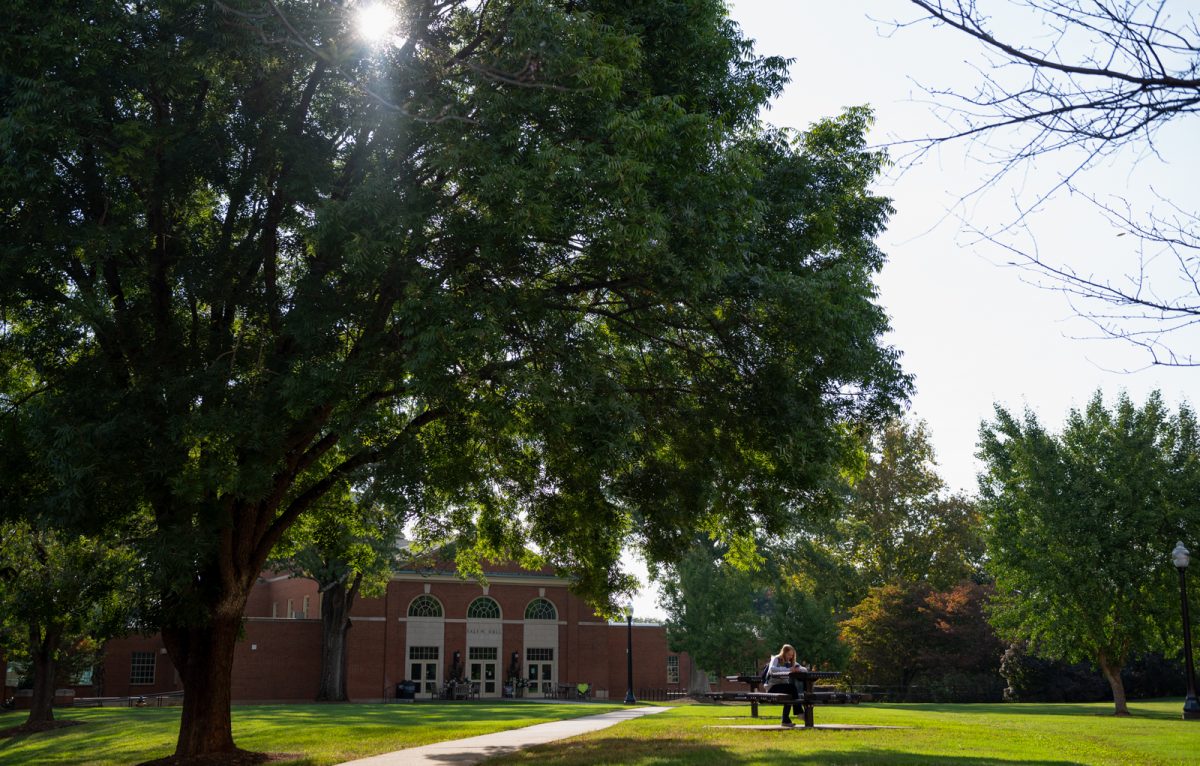 Picnic Tables outside of ZSR and near Salem Hall: These picnic tables may not be much, but they do offer a chance to sit outside in full sunlight. Between the ZSR Library and Salem Hall are three picnic tables, two on the grass and one near the entrance of Salem Hall, which almost always are in full sun. After grabbing a drink from Smith's Café, head to these tables, and take a minute before diving into work. What's great about this spot is its central location on campus. Whether you're headed to a biology lab in Winston or to a communication class in Carswell, it only takes five minutes to pack up and move.
Story continues below advertisement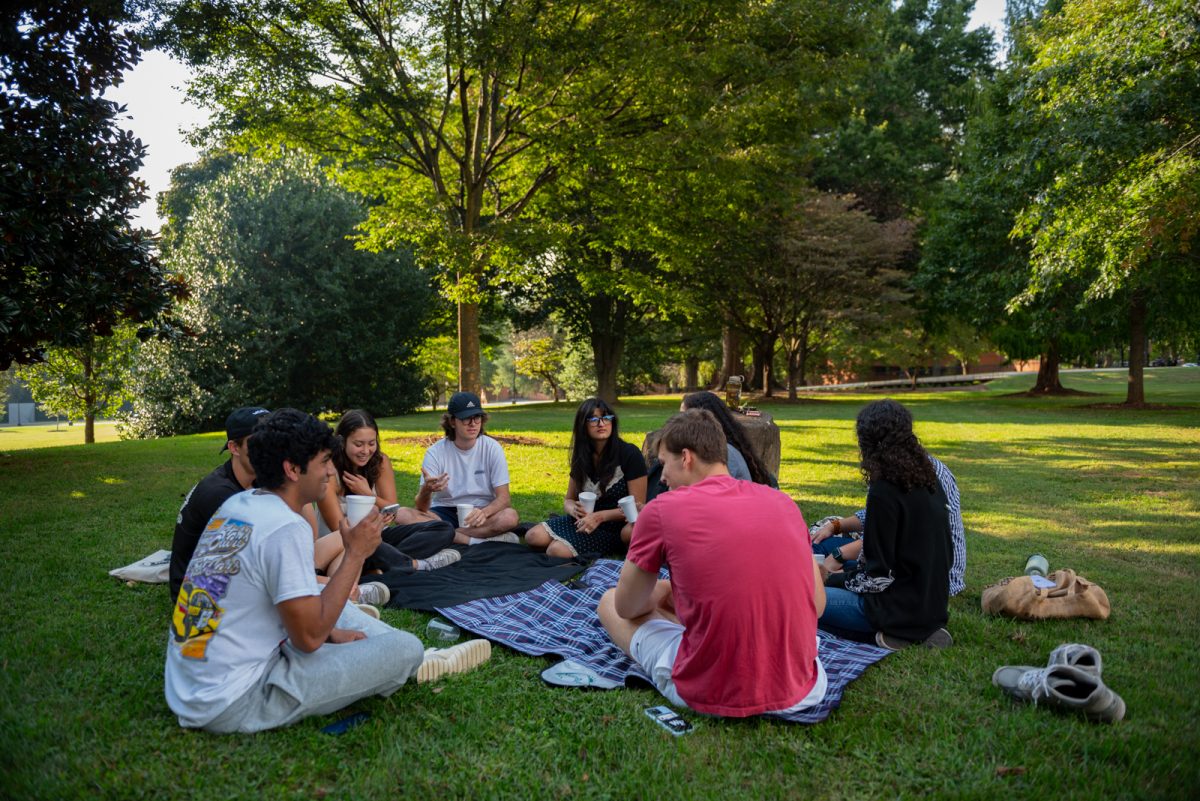 Davis Field: If you're feeling adventurous, grab a blanket and your laptop and head to Davis Field. Under the swaying trees, you can feel the grass and enjoy a sliver of nature away from the business of Hearn or Manchester Plaza. The best part about this field is the fact that there's so much space. Whether beside Scales or closer to the ZSR Library, there is an abundance of room from which to choose.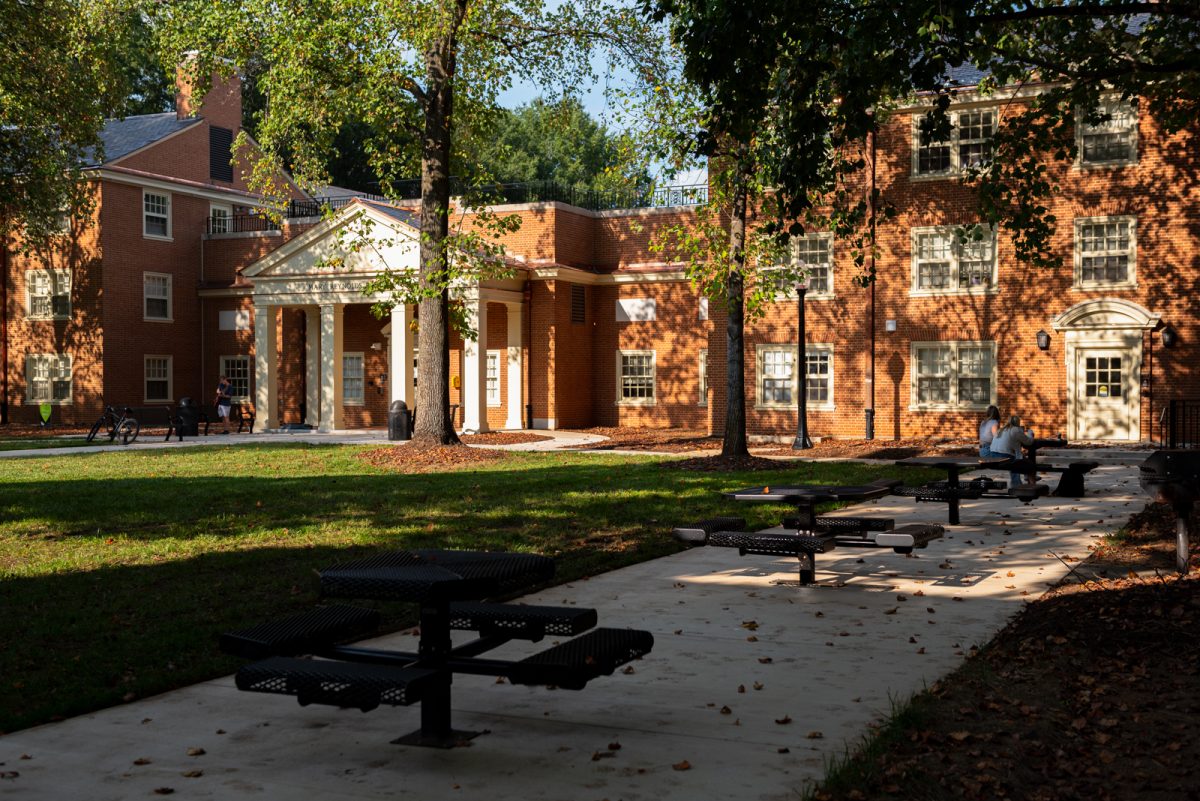 Tables between Babcock and Luter Residence Halls: Grab your accounting book and take a hike toward four tables smack dab in between Babcock and Luter Residence Halls. While a little out of the way from the Hearn and Manchester Plazas, this spot is another quiet escape to do some reading or hop on a Zoom meeting. With four tall trees centered behind the tables, you can rest in the shade while listening to the birds or catching a glimpse of a squirrel. While you're there, make a loop around Freshman Land as a study break or a way to experience the outdoors outside of hanging out on the quad.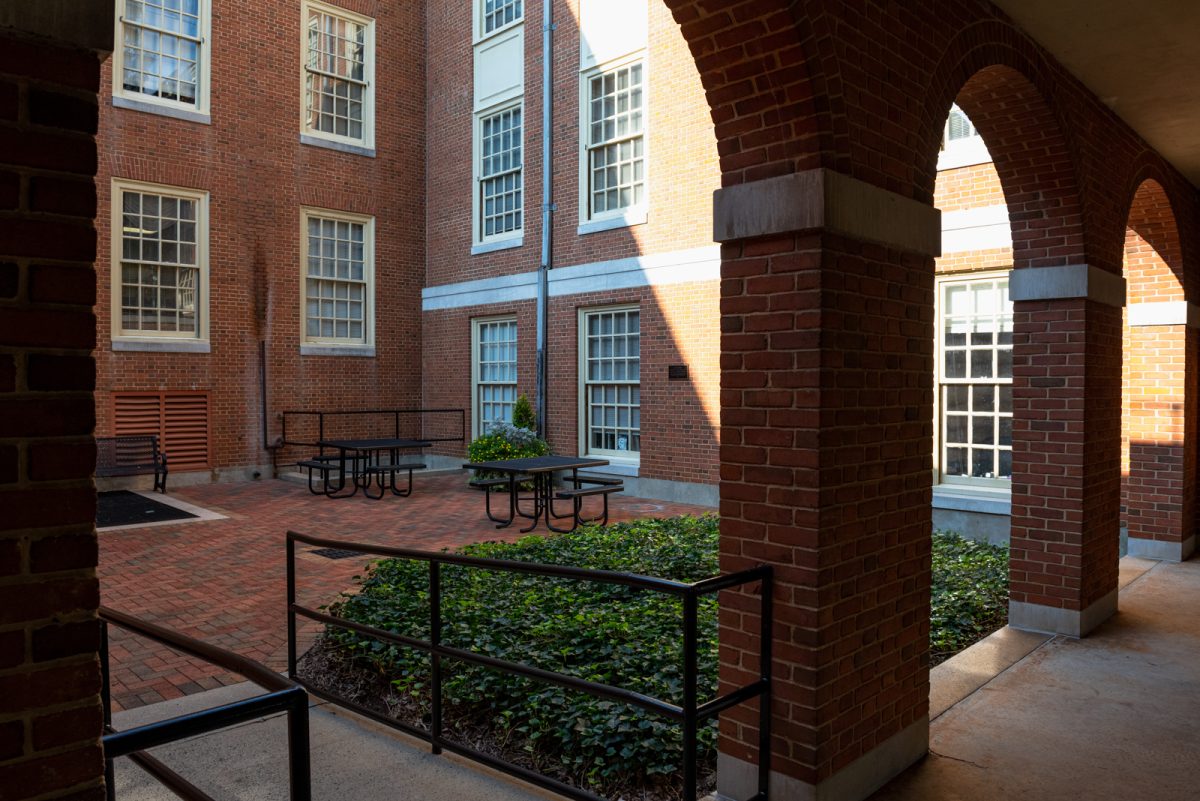 Hidden Tribble Courtyard: The hidden courtyard is a secret treasure on campus. With two courtyards behind Tribble, you can swing by outside for a little break between humanities classes. The great thing about this study spot is the seclusion. With minimal foot traffic coming in or out through the back, you can type away to your heart's content with little to no human interaction.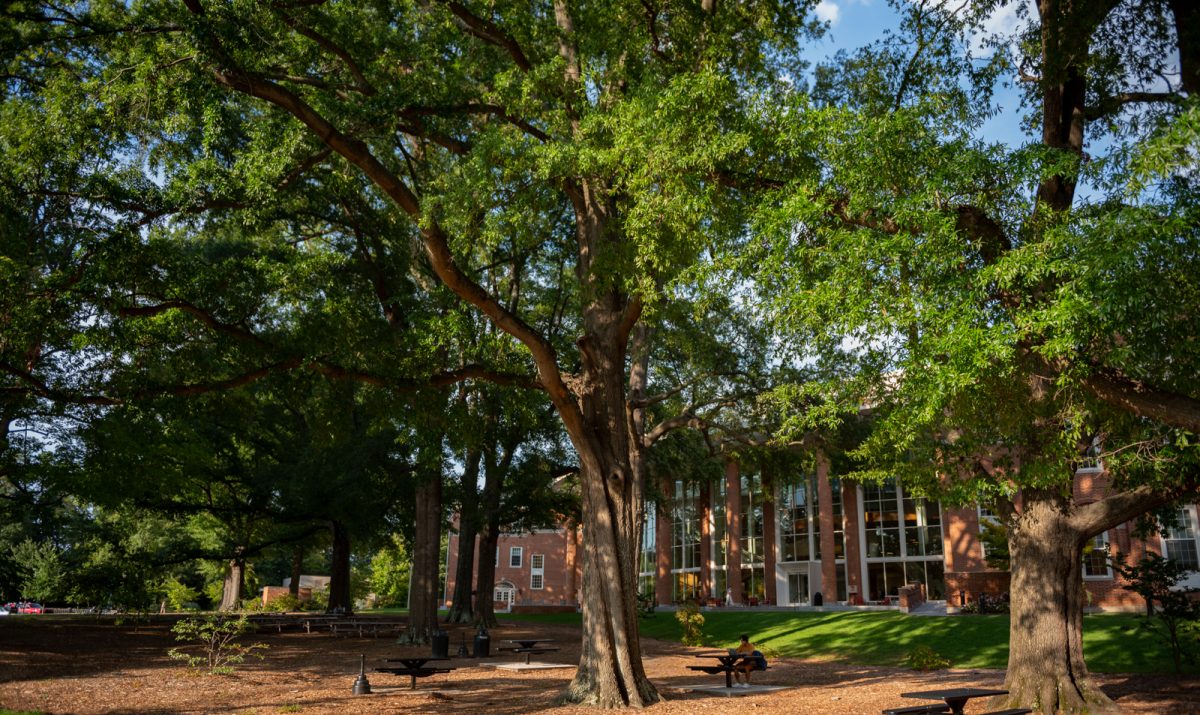 Picnic Tables outside Farrell Hall: If you haven't found them already, these are a popular outdoor study spot. They have the most tables, aside from the picnic tables on Manchester Plaza. With close proximity to Starbucks, this is the perfect place to work either solo or with a large group of friends. In front of the looming School of Business, under the trees and on the adolescent mulch, it is a good place to lock down and study.
Whenever you're debating your next study spot or fighting for a table at the ZSR Library, consider these options and outdoor spaces as not only a moment to unplug from the indoors but to enjoy nature.
In the small enclave situated just within Tribble's walls, a few tables sit waiting for students to crack open their books.