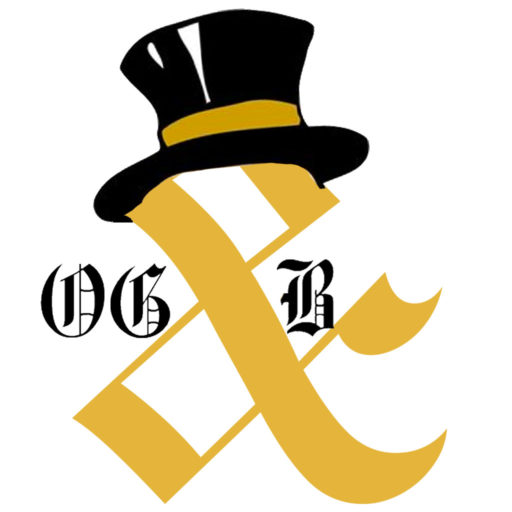 Each day, the Israel-Hamas war rages on and death tolls rise as innocent civilians on both sides suffer. Muslim and Jewish communities around the world feel the painful effects of these horrors, including Wake Forest students and faculty who have loved ones in the region.
Regardless of the disciplines they teach, professors must now reckon with the conflict privately and make decisions as to whether they should mention the war in their classes. 
It can be difficult to have sensitive conversations when tensions are incredibly high on campus. Professors may think the safest option is to not discuss the war in class whatsoever to avoid retraumatizing students or making them uncomfortable. 
If a professor chooses to open discussion, they run the risk of their words being recorded without their knowledge and being misconstrued. They risk doing more harm than good — despite having the best intentions.
Story continues below advertisement
Avoiding discussion, however, could also appear as dismissing the war and diminishing the severity of the situation. 
Many professors who have expressed their views on the war have received pushback from the university community. Professor Laura Mullen resigned after receiving threats in response to a tweet, and the professors who hosted a teach-in last Wednesday, Nov. 19 were accused of anti-semitism and disrupted by an individual carrying an Israeli flag. Given these events, it is reasonable for professors to have apprehension on approaching the topic. 
As Dr. Barry Trachtenberg expressed at the teach-in event, no one should feel like their livelihoods, careers and status at the university are being threatened due to their views on the Israel-Hamas war. 
Some more experienced professors may know where the line of self-moderation and self-regulation typically lies in sensitive conversations, but newer professors, who are often less secure in their jobs compared to tenured professors, may not have enough experience to feel comfortable breaching the conversation and would appreciate guidance or communication. 
According to Senior Associate Dean of Faculty Dr. Anthony Marsh, Dean of the College and Graduate School of Arts and Sciences Dr. Jackie Krasas sent a brief email to undergraduate and graduate school faculty early on in the war. The email expressed grief at the devastating violence presented by the Israel-Hamas war, the need to find support from those around us and information about on-campus services if additional support is needed. 
While the Old Gold & Black commends this recognition of students' pain, we implore administrators to also recognize that professors are hurting as well, and may also need guidance as they approach discussion of the Israel-Hamas war in their classrooms. Especially in a time when — as the Old Gold & Black has reported — students are hurting because of this war, it is crucial that professors have ample resources to support students and themselves. 
In the meantime, we call on the university community to give professors grace and understanding. After all, they are humans, too, and like all of us, they are reckoning with the immediate and long-term effects of violence.  In this time of violence and grieving, it is crucial that we embrace one another in the name of the fundamental principles of respect, compassion and peace.
This is the debut editorial of the Old Gold & Black's Fall 2023 Editorial Committee. The committee's membership is comprised of Opinion Editor Shaila Prasad, Photography Editor Virginia Noone and Senior Staff Dillon Clark and Sophie Guymon. The committee is chaired by Online Managing Editor Aine Pierre, who edits the editorial but does not participate in its writing. The content of editorials must be agreed upon by the four committee members and reviewed by Pierre and the Executive Editors of the Old Gold & Black.