The President's rhetoric spreads misinformation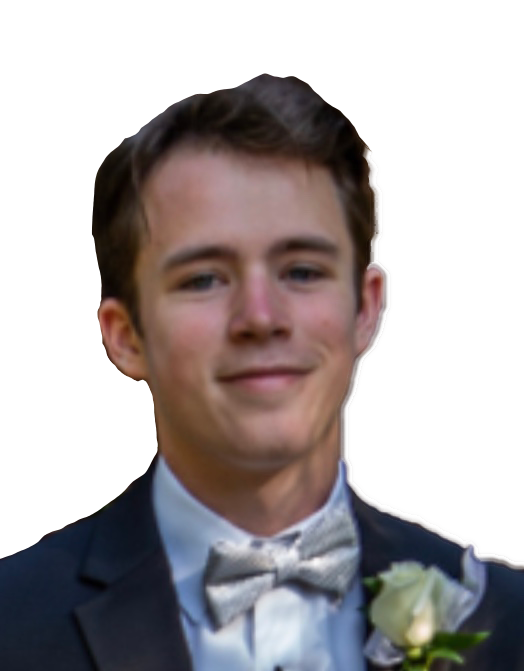 I must admit, seeing the president of the United States contract coronavirus was a reality-shattering moment. I say this not because I admire the man or hold any sentiment towards him, but because I am surprised that the security of the highest position in democracy was compromised. You just don't expect that one of the most protected men in the world will contract a pandemic-inducing virus. But he did. Trump has coronavirus, and the office of the presidency has sunk to an all time low.
In hindsight, many people will tell you that they expected an outcome like this. After all, the amount of precautions that Trump personally took were very little. But you can't tell me that before this diagnosis, the president of the United States would contract COVID-19. The president is one of the people who doesn't get hurt. He's the one who goes into the bunker when there's even the slightest hint of danger. He has teams and teams of men who would lay down their lives for him. Any educated person would realize the overwhelming amount of precautions that should be taken during a pandemic that poses a health risk specifically to those of the president's age, weight and preexisting health conditions.
Yet, here we are. Fresh off the worst presidential debate in U.S. history, the President has coronavirus and there are contrasting reports concerning his health. Donald Trump has actually continued this indifference to reality with his car ride outside of the Walter Reed Hospital, and an early exit and 'triumphant' return to the White House, where he took off his mask and declared on Twitter that there was nothing to fear. There was some profane irony in his declaration. Perhaps you detected it when he told everyone that the pandemic that has killed 200,000 shouldn't control people's lives, when in actuality he faced it down with the best medical treatment in the nation.
Trump and his team determined this sequence of action as a brave show of strength and health, while the general populace viewed it as a maddening display of ignorance and dangerous practice. I must say that I refuse to dignify his acts in the slightest, and I don't think that any American citizen should either.
While he chooses to ignore the rules for safety … we must choose to let the [consequences] fall on him."
For years now, politicians, businesspeople, celebrities and many more prominent American citizens have spoken out against the president's leadership in more ways than one. My call to practice apathy towards the President is not one that devalues all forms of action helpful to the nation or those that spread awareness of his decisions. Rather, I implore everyone to pay no attention to the hateful and false rhetoric that he spreads. If those who have a great voice in our society actively leave out his comments and attacks, they could focus their platform to uplift those who he has hurt. We have to be better than him.
And if we are to be better than the example Trump has set, we must not wish death on him. Somehow, Twitter has become the battleground of American politics. After four years of divisive speech on the president's Twitter page, he has managed to inspire us to mimic him. Today, we have let him turn the foundation of our relationships with our neighbors into one of hate and exclusion, rather than kindness and empathy. It is unacceptable for people to identify wtith and support the president because of his harmful policies towards illegal immigrants as demonstrated in the ICE camps. But taking these people out of our lives and out of helpful conversations isn't going to change their minds. It is, however, going to make them even more ignorant and disrespectful towards those who think differently. It is going to inspire them to tell everyone in their communities how irrational the opposition is — how they won't even speak to them.
We have arrived at the point in the presidency of Trump that necessitates unresponsiveness. While he chooses to ignore the rules for safety—and rules of general decency — we must choose to let the consequences of his actions and words fall on him. He refuses to take responsibility for any of his failures and lifts high what he has deemed progress. Our only response to the president should be issued on Tuesday, Nov. 3, when we vote for him to stay or to leave.