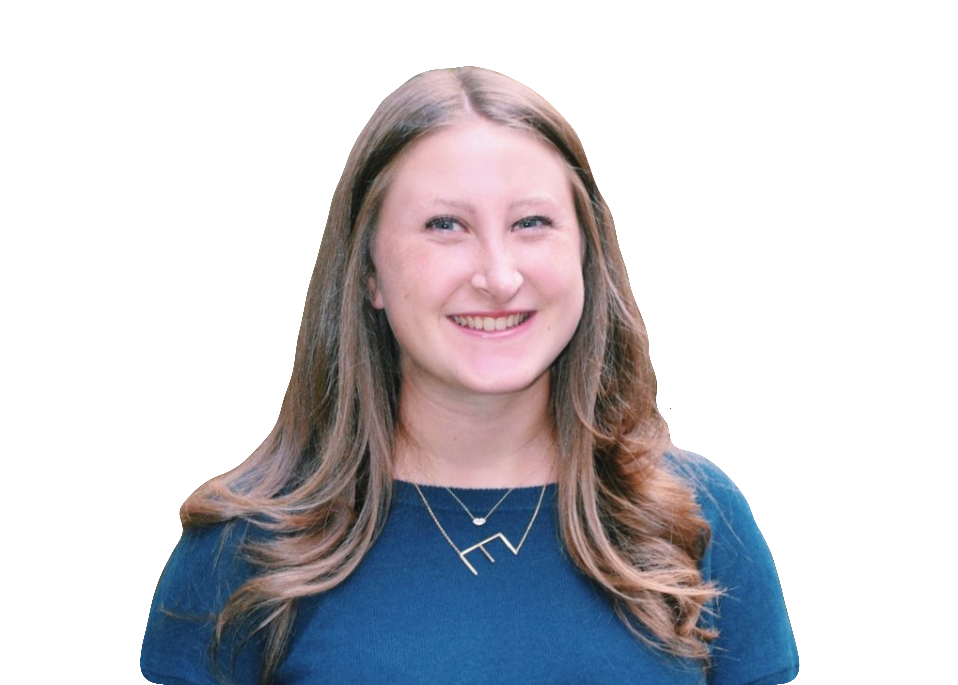 As news traveled that President Donald Trump was being hospitalized after contracting COVID-19, there was hope among Americans that he would finally change his tune and start to take this virus seriously. After experiencing the symptoms that accompany COVID-19, such as shortness of breath and fatigue, it is logical to assume that Trump would finally understand firsthand how scary the virus can be and use this opportunity to empathize with the millions of Americans who have either endured it themselves or lost friends and family to it. Wishful thinking on our part, I guess. 
Instead, Trump delivered a short speech on the White House balcony, after returning from Walter Reed Hospital, telling Americans not to worry about the virus and not to let it control their lives. Not only would it be morally responsible as well as beneficial for the country for Trump to stop downplaying a virus that has captured the lives of hundreds of thousands, but doing so might have seriously helped his campaign efforts. And despite what he'll tell you, it needs help. 
According to a recent NBC News/Wall Street Journal poll, 11% of voters are still undecided about who they will vote for this election. Though this number is lower than it has been in previous elections, it is still a significant portion of voters, especially in an election that is projected to be as close as this one. Many of these voters claim to be moderates who are unsatisfied with either candidate and are looking for any issue that could sway them. It is clear that the chaotic first debate did not help anyone on that front. But for voters who approve of some of Trump's other policies, his willingness to take the virus seriously, albeit long overdo, could have been the tipping point they needed to cast their ballot for him. 
Trump has used his experience with the coronavirus to continue downplaying its seriousness."

Story continues below advertisement
But this reality seems highly unlikely now that Trump has used his experience with the coronavirus to continue downplaying its seriousness. Not to mention that he is now attacking Democratic Presidential Candidate Joe Biden for not having contracted the virus and therefore not being able to relate to the American people. Because that makes a lot of sense. 
New polling from Pew Research Center shows that 57% of Americans say that the president has been delivering the wrong message about the coronavirus outbreak to the country. This same percentage also says that they are following Trump's statements about the virus very closely. Among voters who are slightly less optimistic than they were in March about Trump's response to the virus are white evangelical protestants, Trump's most supportive religious constituency. In a country where 62% of voters say the outbreak will be a very important factor in their decision on who to vote for, it would have been advantageous for Trump to get on the bandwagon of science. This way, he could have established a national plan of action and, for once, provided the country with clear federal guidance in the hopes of garnering maximum participation in abiding by public safety measures to protect the health of all Americans. 
But it seems that the Trump campaign has ignored this potential opportunity and has blown its chances of attracting any new voters who take the coronavirus seriously. Following Trump's diagnosis, a new CNBC/Change Research Poll shows most swing-state voters disapprove of Trump's handling of the virus and prefer Biden and Democrats to handle the outbreak. Biden now holds his widest national lead of the election cycle, up 16 points, according to a new CNN poll. Americans want and need a leader on this. It's up to the Biden campaign to prove to the American people why it should be the one leading the nation on this, frankly, life or death issue.