Hipsters are the backbone of the economy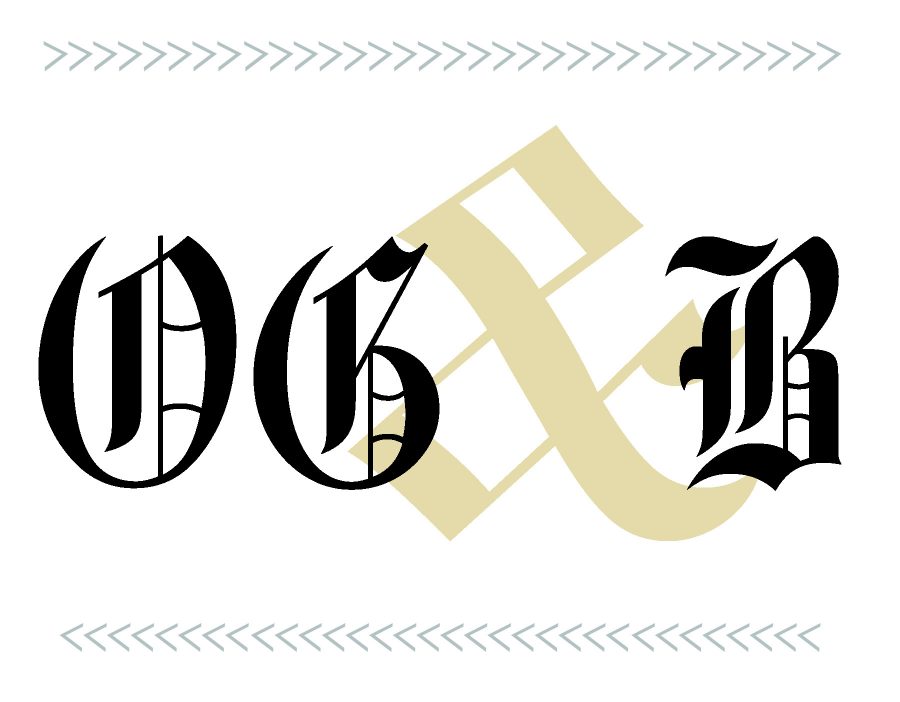 Sophie Scheinman
January 21, 2016
Hipster. The word brings up mixed feelings.
Some people are filled with disgust and horror, while others experience admiration and curiosity.
Typically associated with being trendy, hipsters view the world with a forward-looking perspective that keeps them ahead of the rest of the mainstream world.
The Obama Administration is often quoted saying that "America's small businesses are the backbone of our economy" — but I disagree.
Hipsters are the backbone of our economy. It takes a certain type of creativity to see what is going to be successful in the rapidly changing society that we live in.
The entirety of the hipster identity comes from being ahead of the trends.
Businesses start with an idea. Someone, somewhere had to have noticed something that would inspire them to create a company.
Entrepreneurs are hipsters. They see an opportunity to break off from the mainstream products in society and invent something new and different.
Something that other people could get behind. Something that starts a new trend.
Businesses create a demand for a product that people didn't even know existed, causing an expansion in certain markets or even the creation of new industries.
In order to push a product out into the world, businesses need financial backing to create and market their product. Investors are hipsters.
They look for creative ideas that are different.
No one wants to invest in more of the same product.
The opportunity to make a profit dwindles as the amount of competitors increases. Why would any investor seek to not make money?
Being innovative pays off, whereas being the next product in a line of similar products does not offer the same chances for making profits.
To a certain extent, consumers are hipsters. Consumers buy a product in order to meet their demands.
Depending on the elasticity of demand for the good, consumers will cast a wide search net, giving them greater exposure to the products on the market.
Some consumers look for products that will be the best value, while others value having something new, innovative and original.
Clearly, not everyone can be a hipster as that would deteriorate from the hipster agenda of breaking from the status quo.
It is those consumers that search for something different who are the hipsters. They stimulate growth in emerging industries by placing their dollars into new companies.
At a certain point, products go from front page innovations to archaic fads of the past.
It is there when the hipsters come in to play once more. Each product has a life-span. One day the big thing was records, then came cassette tapes, CD's, and now online music.
Streaming services are all the rage at the moment, but what about in 10 years, or even five?
Hipsters look for what is different and sometimes different doesn't mean new.
One of the biggest trends in music in the past few years is the resurgence of vinyl.
Hipsters stimulate sectors of the economy that seem to be falling off the edge.
Then the hipsters come around and create new businesses that become part of the cycle.
Hipsters come into play in every part of a business' cycle, from creation to consumption to further creation and beyond.
Hipsters are entrepreneurs, and entrepreneurs are also hipsters. Hipsters are the backbone of the American economy.