From the editor: Year 107
The Old Gold & Black continues to grow, but our commitments to Wake Forest remain the same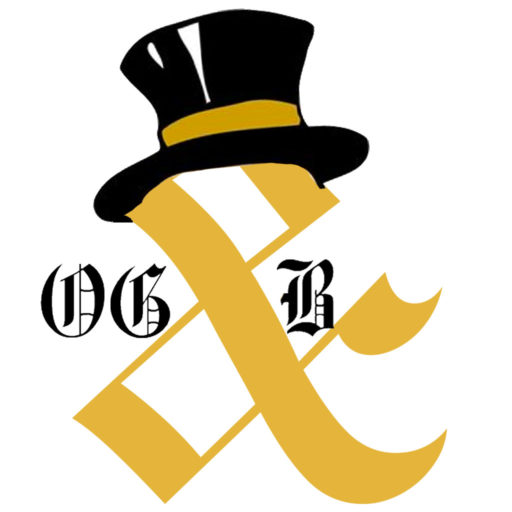 In its 107-year history, our paper has had the privilege of documenting Wake Forest history and culture. We have covered the most important issues, featured the most interesting people, captured the biggest moments in sports, chronicled opinions and highlighted the cultural phenomena that students loved — or hated — the most. In this year's volume, we will continue to do just that, but as things grow, they change. We are excited to announce some exciting, new additions to the Old Gold & Black. 
You'll notice that this print issue is longer than usual. We have expanded our paper from 16 pages to 20 pages, giving our Environment section more space for its brilliant coverage. As issues concerning the environment heighten around the world and environmental advocacy increases on campus, our Environment desk is dedicated to reporting on both challenges and solutions. Since its establishment last semester, the desk has produced fascinating features, strong accountability pieces and helpful, solution-oriented stories. Our hope is that our readership continues to benefit from their diverse coverage and increases their awareness of the environmental work being done at Wake Forest. 
This year, we are also expanding our multimedia team by hiring a video editor to oversee our team of talented videographers. Stories come alive through visuals, and the Old Gold & Black is excited to produce compelling video stories. 
Lastly, this page will soon be taken over by our new Editorial Committee. The Editorial Committee comprises seven members: the online managing editor, all three editors from the Opinion desk and two staff writers. The group meets weekly to discuss what issues our campus is facing and then decides a stance to argue in the weekly editorial. We are excited to see how the committee influences the editorial direction of the newspaper. 
Some things, however, never change. We will continue to produce high-quality journalism online and in print, strengthening the design of both. We will continue to hold ourselves to the highest possible ethical standards and be accountable to our community when we fall short. Our multimedia team will continue to produce podcasts, create videos and provide stunning photography to accompany our work. 
Like our motto says, the Old Gold & Black remains committed to "covering the campus like the magnolias." We are dedicated to providing coverage that is both deep and wide, and we will continue to be a place where students can tell their stories and express their views.