WFUPD: 'No threat to campus' after anonymous report of gunfire
According to an email sent by Wake Forest Sunday night, WFUPD has given the 'all clear'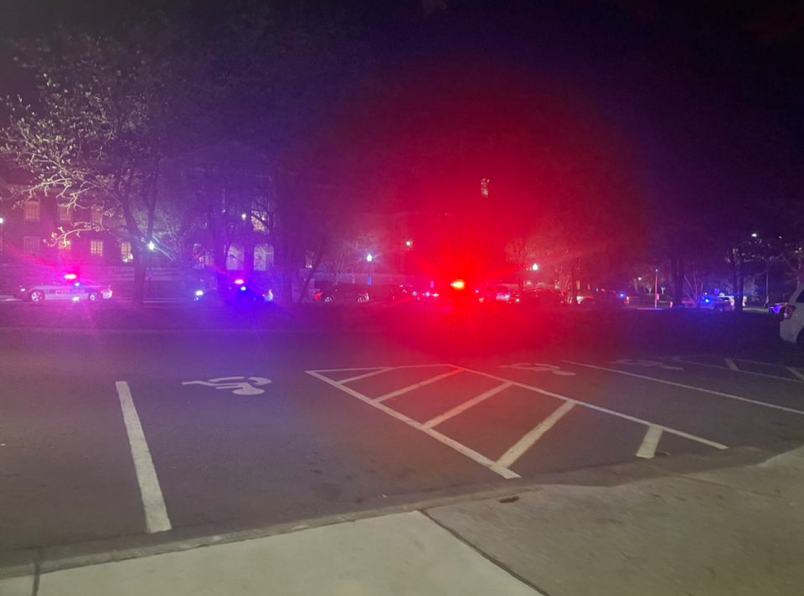 The Wake Forest Police Department has issued an "all clear" after the Winston-Salem Police received an anonymous report that shots had been fired in or near Reynolda Hall, according to a 9:54 p.m. email sent by Wake Forest's Communications and External Relations Department.
Wake Forest confirmed at 9:03 p.m. by Wake Alert Sunday night that no gunshots were fired on campus. The Wake Alert also said there was no threat to campus at this time. According to the 9:54 p.m. email, WFPD, which received no other calls about gunfire, will continue to monitor the area.
WSPD forwarded the report to the WFPD after they received it, according to a phone conversation the Old Gold & Black had with the WFPD at approximately 8:38 p.m. Police responded to the call and found no evidence that shots were fired or that anyone was injured, according to the email sent at 9:54 p.m. by Wake Forest's Communications and External Relations department. 
While it is unclear who reported the call to WSPD, the incident comes amidst multiple reports of "swatting" calls — or fake calls designed to get emergency services to respond — at universities across the country. At 8:10 p.m. Sunday, Boston University's student newspaper, The Daily Free Press, reported two calls alleging gunshots on Twitter. The Daily Free Press reported, also on Twitter, that the calls seemed to be swatting calls. Police responded to similar calls at Harvard University on Monday, April 4, Clemson University on April 6, and the University of Oklahoma on April 7, according to each university's campus newspaper. 
The Old Gold & Black will release any new information it receives about this situation as soon as it is confirmed.
Correction April 10: A previous version of this brief contained a typographical error in the photo credit. The credit now correctly displays Virginia Noone's name.
Leave a Comment
About the Writer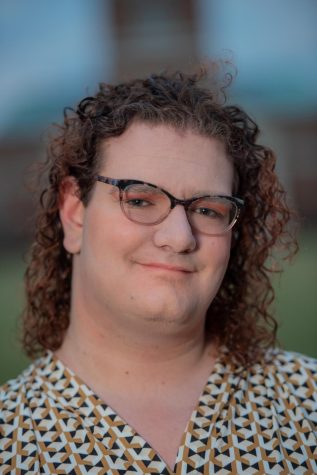 Aine Pierre, Online Managing Editor
Aine is a junior from Cherry Hill, NJ. She is a history major with minors in classical studies and sociology. When not in the OGB office, you can find...