Bloomberg's Vague Policy Stifles Appeal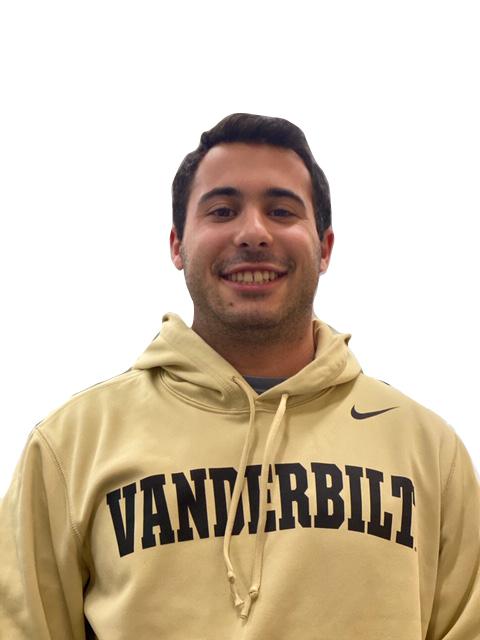 Last Thursday, uber-wealthy Democratic presidential hopeful and former New York City Mayor Mike Bloomberg hosted a rally in downtown Winston-Salem at Footnotes Coffee & Cocktails. His millions in advertisement purchases clearly paid off. Winston-Salem residents turned out in big numbers as the line wrapped around the block, and an overflow room was added at the last second by his advance team. 
I'm a newly minted political junkie, so it was not unusual for me to show up for the 7 a.m. event. But I was surprised to find crowds of Wake Forest students and senior citizens making their way to the doors. As I scanned the room, I realized that a lot of the students were people I knew to be Republicans, even conservative types.
"I need a candidate besides [Donald] Trump or Bernie [Sanders]," said Junior Jack Fair. With attitudes like this, obviously the appearance was a giant opportunity for Bloomberg to clinch some votes on Super Tuesday. The mayor had a chance to nail down his plans to win over un-decided liberals and conservatives looking for an alternative to Trump. However, he clearly missed the mark. The billionaire media mogul started the speech with five minutes of off-the-cuff remarks. At one point he referenced TV Judge Judy, who recently endorsed him, and in the next sentence referred to his mother who lived until 102. He rambled for a while and I wondered if he would ever get down to business and make a serious case for why he should be our next president. 
When talking about climate change, he only said that he thinks it's a priority to make America the 'global leader'."
Finally, he launched into why he wanted our votes: "I am running to defeat Donald Trump." This statement keeps with the mayor's main theme that he is the Democratic candidate with the best shot at defeating Trump. However. he didn't go into too much detail about his plans. Although I agree wholeheartedly that Trump needs to go for a litany of reasons; liberals and moderates alike want to hear more than that. College students are not much different than people older than us. We want to hear about what our chosen candidate plans to do to make sure we can afford health care, combat climate change and heal long-term relationships with foreign allies. The primary season is still in its early stage, but the Democratic field has already narrowed to candidates equally committed to beating Trump who also have some ideas about how they want to lead the country after he's out of office. The plethora of candidates who had no shot at beating Trump are out of the race. Now's the time to set yourself apart by explaining your views and how you plan to get your policies passed. 
Bloomberg's talking points during his Winston-Salem speech were incredibly vague. He brushed over important issues that need to be addressed. When talking about climate change, he only said that he thinks it's a priority to make America the "global leader." With regards to workers and the economy, all Bloomberg said was that he wanted to create "good jobs and higher wages." This sentiment of broad solutions is a constant thread in the Bloomberg campaign. Just a quick peek at Bloomberg's website, versus his opponents', illustrates this. 
Pete Buttigieg, former mayor of South Bend, Ind., has a three stage plan to combat climate change that includes specific actions he'll take once elected. Bloomberg's website does not. Similarly with regard to education, Bloomberg's website states he will "guarantee that students have a path to affordable, quality higher education," while Sanders' website outlines three concrete steps, including specific investments to ensure more affordable college. You may have doubts about Buttigieg's plan on climate change or Sanders' "free" college, but at least they are providing the means by which we can judge their intentions. If Bloomberg wants to beat front runners Sanders or Buttigieg, he needs to fix this. Right now, it looks like he's working off the losing playbook of rival former Vice President Joe Biden. Biden has also preached the same rhetoric of electability, and it is costing him. Biden has not finished in the top three of the first primary tests and his poll numbers continue to dwindle. 
Because of his billions and experience, Bloomberg has the potential to be a formidable candidate in the race. However, Bloomberg's rally in Winston-demonstrated he is missing the mark. I wouldn't be surprised if Bloomberg doesn't make the double digits here in