From the Editor: Cheers to the Class of 2023
The Class of 2023 is leaving Wake Forest better than they found it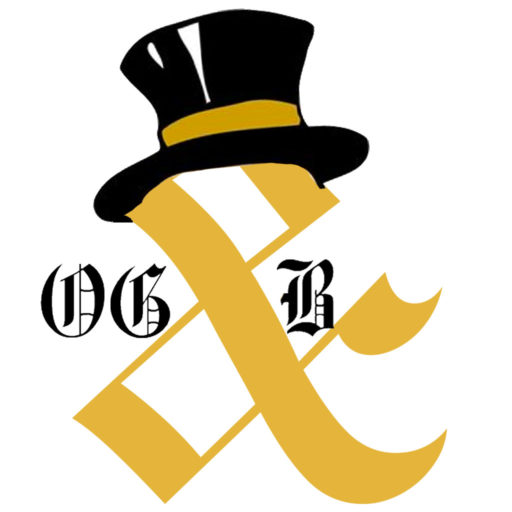 Dear Class of 2023, 
Congratulations! College graduation is a milestone that I'm sure you all have dreamed of achieving, and you should all be immensely proud that you are graduating from a university as esteemed as Wake Forest. The Old Gold & Black wishes you all the best of luck as you prepare to take on your next endeavors. 
In this special issue, you will find the stories of 42 graduates from a variety of majors. You'll hear from them about their academic experience at Wake Forest, but you'll also learn much more than that. They shared with us their passions, challenges, successes and inspirations. The Graduation Tabloid is a beloved tradition of the Old Gold & Black because our staff gets to introduce someone who perhaps you'd never meet otherwise. Each year, our staff learns that every person is interesting if you take the time to learn things like what keeps them up at night or gets them out of bed in the morning. My hope is that these profiles help you learn something new about the classmates with whom you'll walk across the stage.
Whether you'll look back upon your college years with fondness or sadness, I hope you remember what this place taught you and how it changed you. The Friday nights spent with your best friends taught you to cherish each fleeting memory, and those lonely nights in your dorm room likely taught you the value of being a loyal friend to those without one. The challenging courses taught you the importance of working harder when you're not the smartest one in the room, and the enlightening classroom discussions taught you the virtue of diverse perspectives and thought-provoking questions. Reflect on the ways that the person who's walking across the stage on May 15 is different than the one who entered Wait Chapel for Convocation in August 2019. 
Consider this issue a thank you, as well. The Class of 2023 achieved some incredible feats. Among other difficulties, your class endured the extreme challenge of being in college during the COVID-19 pandemic, and you did it with grit and grace. You showed us how to navigate changes and how to make the most of adversity. Thank you for your contributions to our classes, clubs and teams. You're leaving this place better than you found it. 
I'd also like to extend a special congratulations to my dear friend and predecessor, Connor McNeely, who will be graduating this spring. Without his exceptional work ethic and passion for this newspaper, we would not be where we are today. We will all remember what he achieved and how much he cared for us and this paper. We are excited to see all that you do in life, and we'll smile when we get to say that we knew you when. 
The Old Gold & Black looks forward to seeing what the Class of 2023 accomplishes. We know you will make Wake Forest proud.
Best wishes, 
Christa Dutton