University to no longer require COVID-19 vaccines beginning May 12
Vaccination against COVID-19 will remain 'strongly recommended'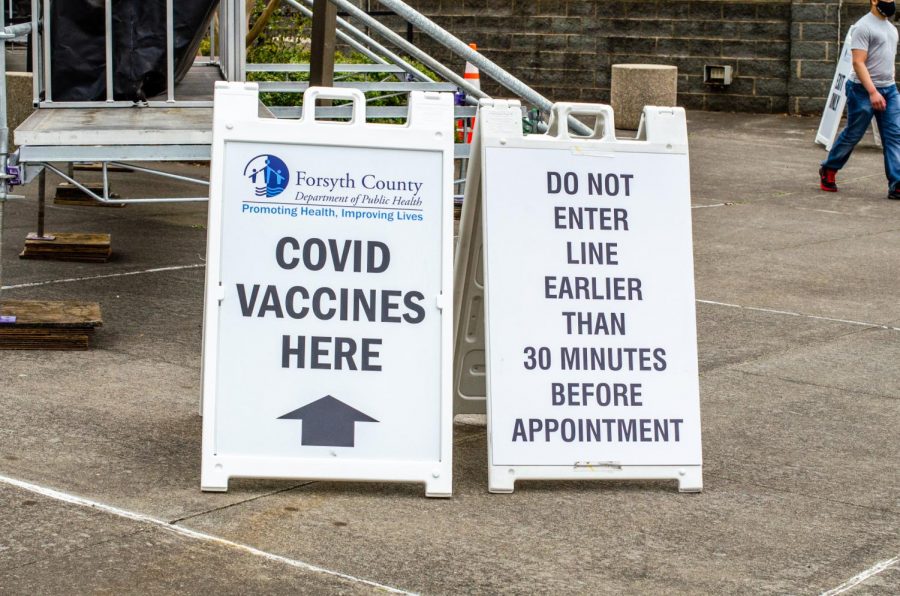 Wake Forest University announced on April 20 that after May 12, 2023, it will no longer require students, faculty or staff to be vaccinated against COVID-19. The vaccine will still be "strongly recommended," according to the Campus Health Committee's website.
Wake Forest's vaccine requirement has been in place since Fall 2021 — the first semester after COVID-19 vaccines became readily available. Wake Forest then required booster shots beginning in the Fall 2022 semester. 
"Wake Forest is a highly residential community where we live, work and learn together," Dr. Warrenetta Mann, assistant vice president for Health and Wellbeing wrote in a message to the campus community. "Vaccines have played an essential role in the university's ability to maintain in-person operations throughout fluctuations in health conditions elsewhere."
Mann continued: "Moving forward, our efforts to remain vaccinated will not only help us to remain healthy but will help our entire community be able to thrive. COVID vaccination with boosting remains very effective in preventing serious infection or hospitalization and is the best way to prevent illness and its associated 5-7 day isolation from class and campus activities."
The recent change follows similar decisions made by eight of Wake Forest's 13 Integrated Postsecondary Education Data System (IPEDS) peer institutions. Unlike some of those peer institutions, however, Wake Forest does not appear to require its medical school students to be vaccinated, though the statement says that the vaccine requirement will apply to all "medicare and healthcare staff" on the Reynolda Campus. According to Mann, decisions around vaccine requirements at the School of Medicine would not be made by the Campus Health Committee.
"The Campus Health Committee sets policy primarily for Reynolda campus students, faculty and staff," Mann told the Old Gold & Black by email. "The School of Medicine sets its own policies for medical students and medical center personnel. There is often a different threshold for medical personnel."
Leave a Comment
About the Writer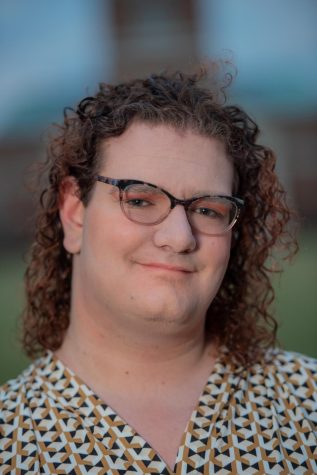 Aine Pierre, Online Managing Editor
Aine is a junior from Cherry Hill, NJ. She is a history major with minors in classical studies and sociology. When not in the OGB office, you can find...