HB2 threatens future of schools in ACC
On Tuesday, April 11, four North Carolina lawmakers proposed legislation that could potentially have major negative implications for the Atlantic Coast Conference. If House Bill 728 passes, any university funded by the state of North Carolina would be required to pull out of any league that openly boycotts the state.
This bill seems to be written in direct retaliation against the ACC, which chose to boycott hosting championships in North Carolina after the passing of House Bill 2, or the "Bathroom Bill."
If the bill is passed and they boycott the state again, both the University of North Carolina at Chapel Hill and North Carolina State University would be required to leave the ACC.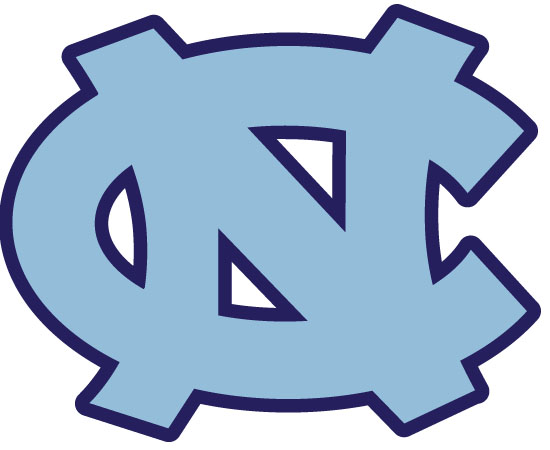 The controversial House Bill 2 required people in the state of North Carolina to use the bathrooms and changing rooms of the gender that they were assigned at birth and has been called by many as unfair to transgender people who identify with a different gender that the one that they were biologically assigned.
Last month, due to mounting economic pressure created by the ACC boycott and other similar boycotts, the law was replaced with one that removed language about who can use public restrooms in North Carolina.
After the bill was changed, the ACC's council of presidents voted to end the boycott and once again allow the state of North Carolina to host championships. 
Wake Forest and Duke, North Carolina's two other ACC schools, would not be required to leave the ACC if the bill is passed and the conference boycotts the state again because they are private institutions. 
However, the bill would still have major implications on the Demon Deacon and Blue Devil sports' programs, because two of the school's main rivals would be changing conferences. Further, all ACC schools share in the profits of lucrative media rights.
If these schools were to leave the ACC, the 13 remaining schools would see some of their profits disappear. 
Beyond ACC schools, 15 other schools could conceivably be impacted by the legislation. The list includes Appalachian State, East Carolina, Elizabeth State, Fayetteville State, North Carolina A&T, North Carolina Central, UNC-Asheville, Charlotte, UNC-Greensboro, UNC-Pembroke, UNC-Wilmington, North Carolina School of the Arts, Western Carolina, Winston-Salem State and North Carolina School of Science and Mathematics.